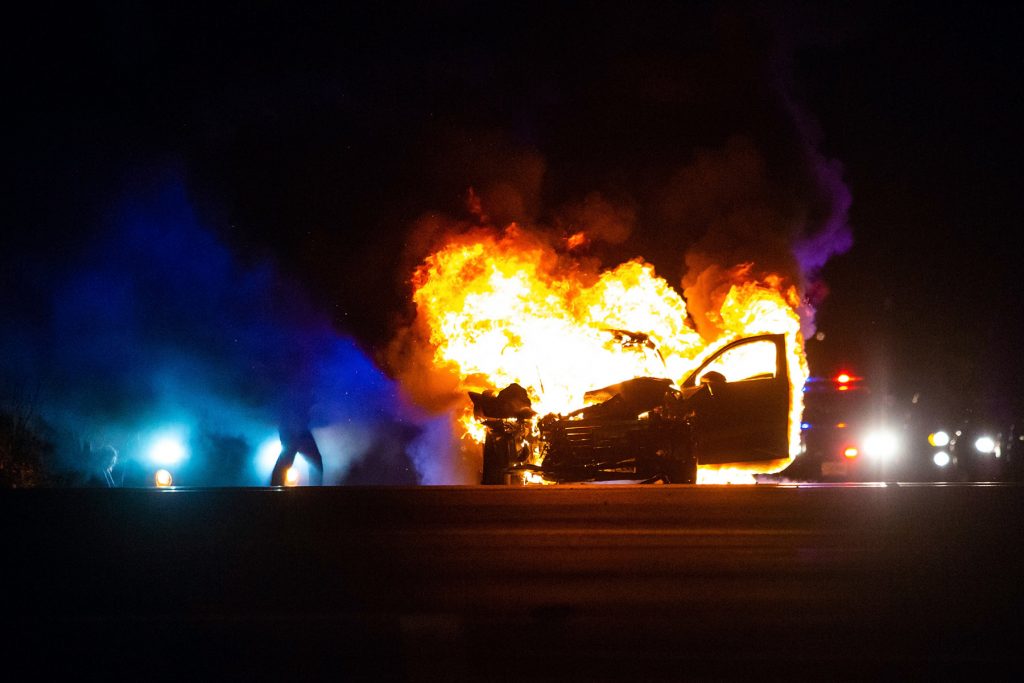 Automakers Hyundai and Kia, part of Hyundai Motor Group, have reached a settlement in a class-action lawsuit over engine fires. The companies have agreed to set aside $760 million to compensate owners of vehicles with the defective Theta II gasoline direct injection (GDI) engines for repairs and other monetary losses. The companies say they will take other measures, including installing software to monitor for signs of engine failure. 4.1 million vehicles are affected.
Affected Hyundai and Kia Vehicles
The lawsuit was prompted by the vehicles catching fire without being in a crash. 2.3 million Hyundais are affected by the settlement, including the following models:
2011-2018 and certain 2019 Sonata
2013-2018 and certain 2019 Santa Fe Sport
2014-2015, 2018, and certain 2019 Tucson
The settlement affects 1.8 million Kias, including:
2011-2018 and certain 2019 Sorento
2011-2018 and certain 2019 Optima
2011-2018 and certain 2019 Sportage
Souls Not Included in Settlement
Only vehicles with Theta II GDI engines are included in the settlement. Although Kia recalled more than 300,000 Souls in February 2019, because they were also catching fire without being in an accident, Souls have a different engine and are not included in the settlement. The National Highway Traffic Safety Administration (NHTSA) launched an investigation in March 2019 into Kias in non-crash fires, looking at five models including Souls.
If you were injured by a defective Hyundai or Kia or lost a loved one due to a fire caused by an engine defect, please contact an experienced product liability attorney and schedule your free consultation to learn more about your legal rights.