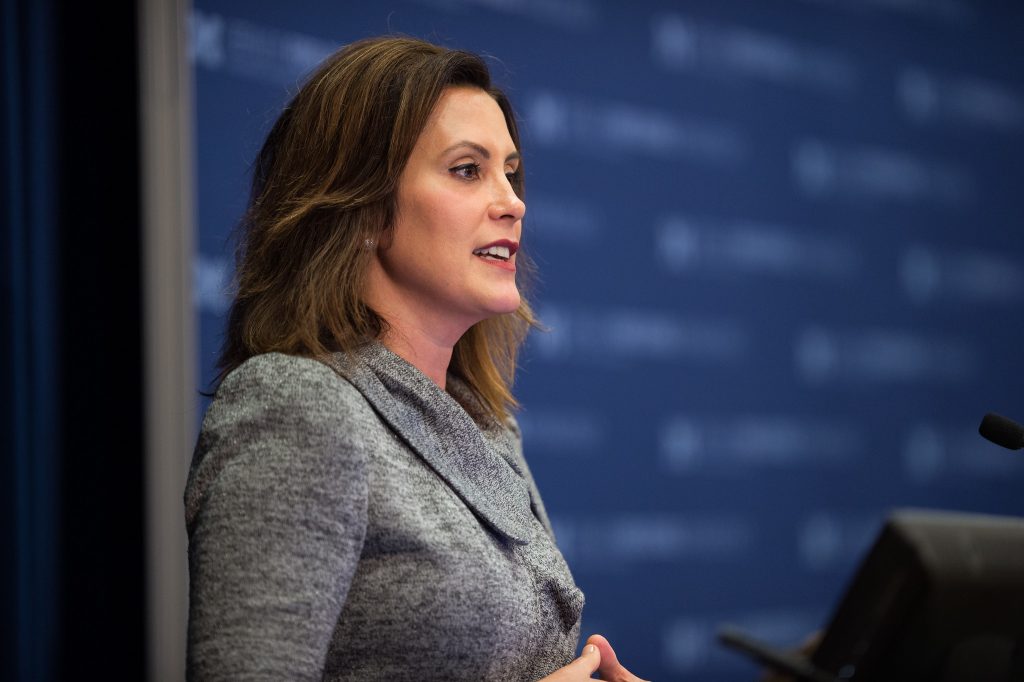 Michigan is set to implement Medicaid work requirements on January 1, 2020, but a lawsuit against the U.S. Department of Health and Human Services (HHS) was filed on November 22 seeking to block approval of the work requirements. Michigan Gov. Gretchen Whitmer wants to put the requirements on hold to prevent people in the state from losing coverage. She is calling on lawmakers to help her suspend implementation. If the legislature complies, Michigan will be the third state to voluntarily suspend Medicaid work requirements after a lawsuit was filed challenging them. In three other states, the requirements were put on hold by a federal judge. Maine revoked its work requirements and California has passed a law banning Medicaid work requirements.
Disastrous Results in Arkansas
Although the Centers for Medicare and Medicaid Services (CMS) has approved work requirements in 10 states, Arkansas is the only state to put the program in place and cut people off.
The Arkansas requirements were only in place between June 2018 and March 2019, but in the first seven months of the program 18,000 people lost their medical coverage. It cost the Arkansas and federal governments over $26 million to implement. A Harvard study found that the program actually raised insurance rates and that it did not increase employment.
Despite the disastrous results, Arkansas did not abandon the program of its own free will. In March 2019 a federal district court vacated HHS approval of Arkansas' waiver which had allowed it to impose the requirements. This only blocks the program temporarily.
On Hold or Rejected in Other States
The same U.S. District Court judge vacated waivers for Kentucky and New Hampshire. Medicaid work requirements had not yet been implemented in those states. It is estimated that nearly 17,000 people would have lost coverage in New Hampshire. In Kentucky it was estimated that 95,000 would have lost coverage by the fifth year of the program.
Indiana and Arizona have put their programs on hold voluntarily. The suspension is temporary and both states are facing federal lawsuits challenging the programs.
Governor Janet Mills of Maine revoked Medicaid work requirements when she took office in January 2019. In September 2018, California passed a law banning Medicaid work requirements.
States Pending Implementation
Wisconsin was planning to implement work requirements on November 1 but has delayed implementation until early 2020. Ohio plans to implement work requirements in January 2021.