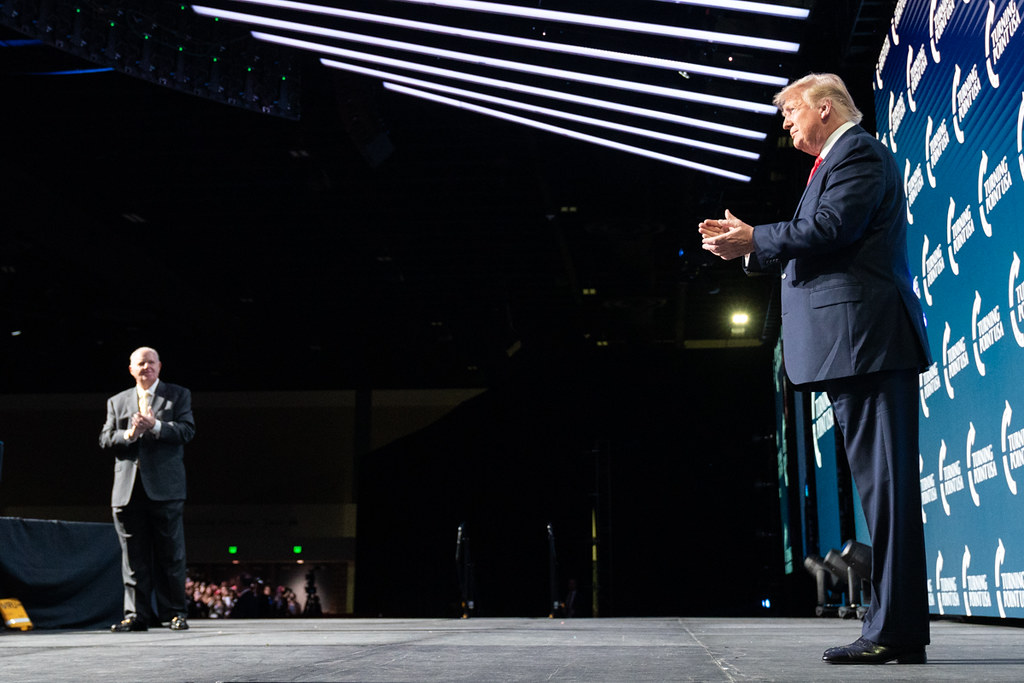 Government shutdown was avoided this time around when President Trump signed two spending bills that will fund the federal government until September 2020, the rest of the fiscal year. The $1.4 trillion budget deal included wins and compromises for both parties, policy changes wanted by both parties, and the inevitable odd tidbits slipped in to appease and get votes.
Repeal of Three Obamacare taxes
In the new budget, three of the taxes which help fund Obamacare are repealed. These are the 40% "Cadillac" tax, the 2.3% medical device tax and the Health Insurance Tax. Congress's Joint Committee on Taxation says that removing the taxes from the Affordable Care Act will cost the government $373.3 billion in lost revenue over 10 years.
Puerto Rico Medicaid
Puerto Rico is to receive up to $5.7 billion in funding for Medicaid over two years, rather than $12 billion over the course of four years. Guaranteed funding for the longer period of time would have provided more stability for the island's healthcare, which is deeply needed. Federal funding for territories does not work the same as it does in the states. In state Medicaid programs the federal and state governments share costs, but for territories there is a cap on federal Medicaid funding.
Big Pharma
In a blow to consumers, Congress included a boon for the pharmaceutical industry. The same Congress that has been claiming to try to do something about rising medication costs has expanded the definition of biologics, a category of products that gets a much longer period of patent protection than other drugs. With the expansion, more drugs will get patent protection for 12 years instead of five, meaning that it will take more than twice as long for those drugs to be available in the cheaper generic form while drug makers will rake in the profits.
Wildfire Spending
There are improvements in wildfire spending. One is a $1.9 billion increase in funding for wildfire fighting. Additionally, the U.S. Forest Service will be able to use a Federal Emergency Management (FEMA) emergency fund during severe fire seasons, something the public might assume they already do just as governments do for disasters such as earthquakes hurricanes and tornadoes. And, the Forest Service will no longer have to take funds from its other programs to cover firefighting, a practice called "fire-borrowing" which often means suddenly stopping other important programs including those used to help prevent wildfires in the first place.
Science and Research
The new budget includes increases in spending on science and research including a 2.5%, or $203 million, increase for the National Science Foundation and a 6.5%, or $2.6 billion, increase for the National Institutes of Health (NIH). $25 million, which will be split between the Centers for Disease Control and Prevention (CDC) and NIH will be used to fund research on gun violence. The federal government has not funded this type of research since the passing of the Dickey Amendment in 1996, which prohibited the CDC from using federal funds to "advocate or promote gun control".