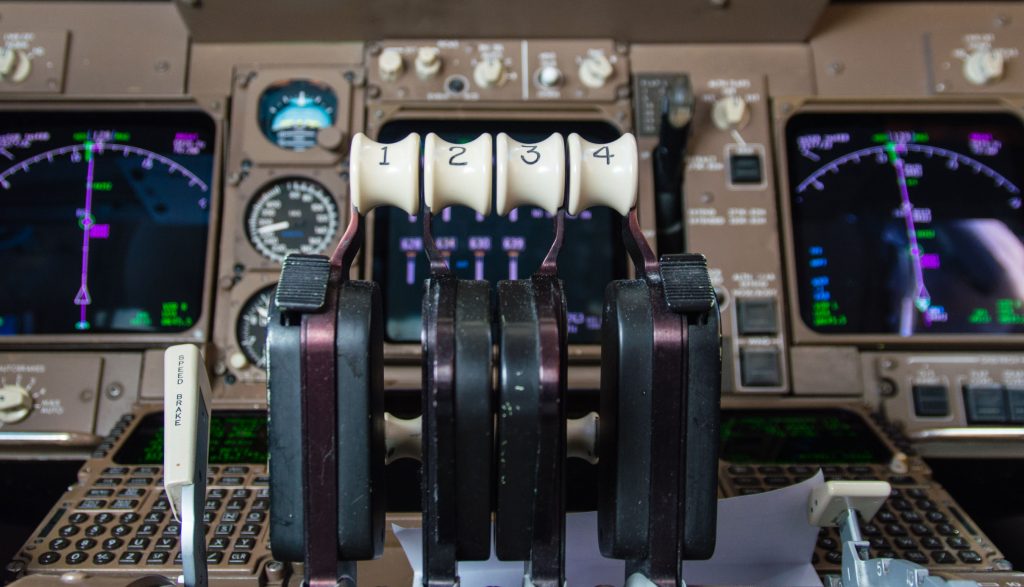 A jury has awarded $115 million to the families of three crew members killed in a crash of a National Airlines Boeing 747-400 cargo plane in 2013. The crash took place within minutes of liftoff from an airfield in Bagram Afghanistan. The plane was overloaded and the cargo inadequately secured. Shifting cargo ultimately caused damage to the plane's systems rendering it uncontrollable. All seven crew members were killed. Horrifying dashcam footage of the crash went viral. In the verdict, $5 million was awarded to each of the three families for the fright and shock experienced by the plane crash victims.
Avoidable Tragedy
The crash could have been avoided. The plane was carrying five mine resistant ambush protected (MRAP) armored military vehicles. Two were all-terrain vehicles (ATVs) which weigh 12 tons and three were 18-ton Cougars. This was to be the first time that National Airlines transported a Cougar and the first time it had attempted loading the 18-ton vehicle on a B747-400.
Too few restraints were used to hold the vehicles. The straps that were used were in poor condition, and at least one was broken. The plane should only have carried one of the lighter vehicles, not all five and not the heavier vehicles.
The Verdict
The Cook County Illinois jury ruled in favor of the plaintiffs awarding damages to the estates of three flight crew members as follows:
Captain Brad Hasler – $47.25 million

First Officer Jamie Brokaw – $43 million

Captain Jeremy Lipka – $25.5 million
To learn more about your rights after a plane crash, please contact an experienced attorney right away.
The post $115 Million Awarded for Deaths of Flight Crew Members in Afghanistan Cargo Plane Crash appeared first on PlaneCrashLawyersNetwork.com.