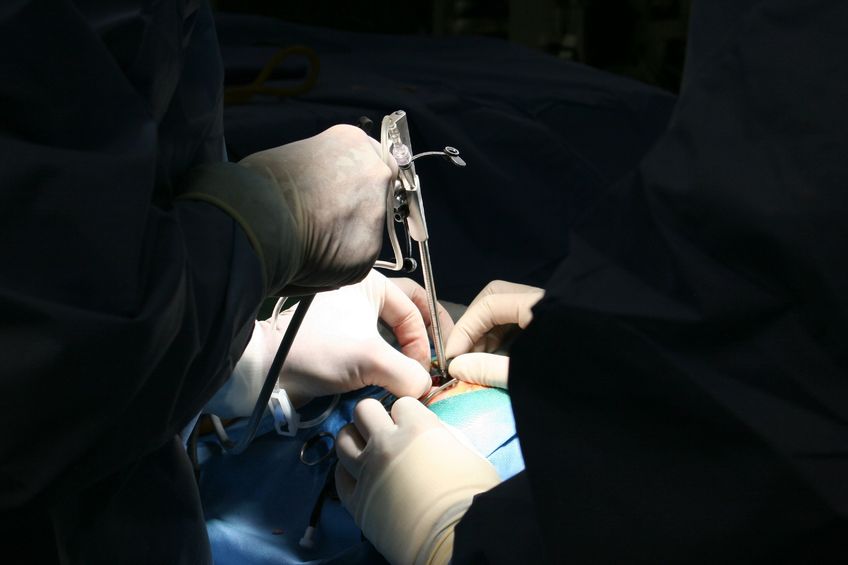 According to the Los Angeles Times Huntington Hospital in Pasadena, California was the site of at least three deaths in 2015, believed to have been caused by contaminated medical equipment.
The equipment, including medical scopes, may have been associated with the patients' deaths, but the investigation into the situation has thus far been hampered by the hospital. After the discovery of the connection between the tainted medical equipment and the deaths by Lawrence Muscarella, a medical safety expert, the hospital issued a statement saying that the hospital's administration believes that patient privacy regulations restrict the amount of information that it can share about the cases.
Huntington Hospital did reportedly notify the manufacturer of the medical scopes of the possible contamination. However the hospital has continued to refuse to disclose just how many patients may have been exposed to the dangerous pathogens which contaminated the scopes.