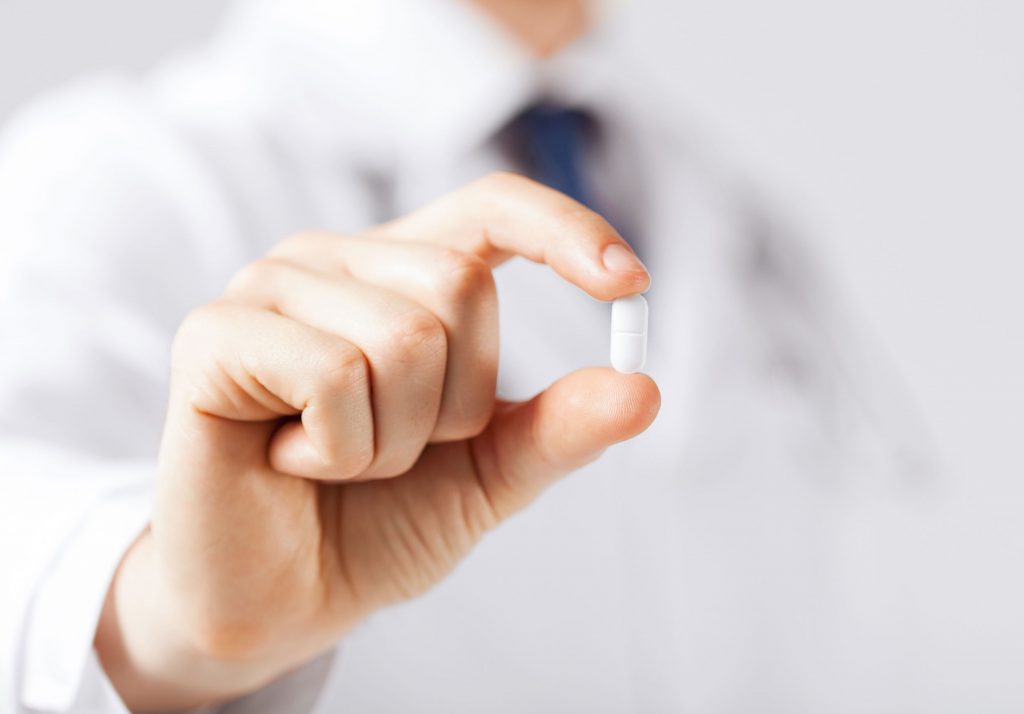 A jury in Philadelphia handed down a $70 million verdict against Janssen Pharmaceuticals on Friday, finding that the company's antipsychotic drug Risperdal had caused a Tennessee boy to grow breasts. The verdict in the fifth Risperdal related trial in Philadelphia, far surpassed previous awards which saw plaintiffs awarded $500,000 to $2.2 million dollars.
Jury Upset at Defendants
During the trial, the plaintiffs' lawyers argued that scientists working for the company had been aware of the risks associated with using the drug, but had attempted to minimize them. After the verdict was issued Stephen Sheller, one of the lawyers for the plaintiff, said that the jury was angry with the defendants for not taking responsibility for the negative side effects of their drug.
Aggressive Marketing
During the proceedings the plaintiff's lawyers demonstrated that Janssen, a subsidiary of pharmaceutical giant Johnson & Johnson, attempted to downplay the risks of the drug causing gynecomastia, a condition in which boys develop female breast tissue. While the drug was initially approved for a small market, those suffering from bipolar and schizophrenia related disorders, Janssen reportedly worked to expand doctors' recommendations of the drug to include treatments for dementia, behavioral problems, and autism. At the time the plaintiff began taking the drug the Food and Drug Administration (FDA) had only approved it for adult use.
Pattern of Overreach
This is not the first time Janssen has been subject to a substantial payout as a result of its marketing practices. In 2013 the company was forced to pay a $2.2 billion settlement to resolve criminal and civil charges relating to its unlawful marketing of Risperdal as a pharmaceutical to help nursing home patients control symptoms relating to dementia, including confusion and agitation. The FDA had previously refused to approve the drug for these uses, after finding that the drug was associated with an increased risk of stroke in elderly patients.
After the verdict Janssen disputed the result and signaled that it would appeal. In a statement, the company said that Risperdal has helped millions of people, and continued to deny that Risperdal caused the plaintiff's condition.