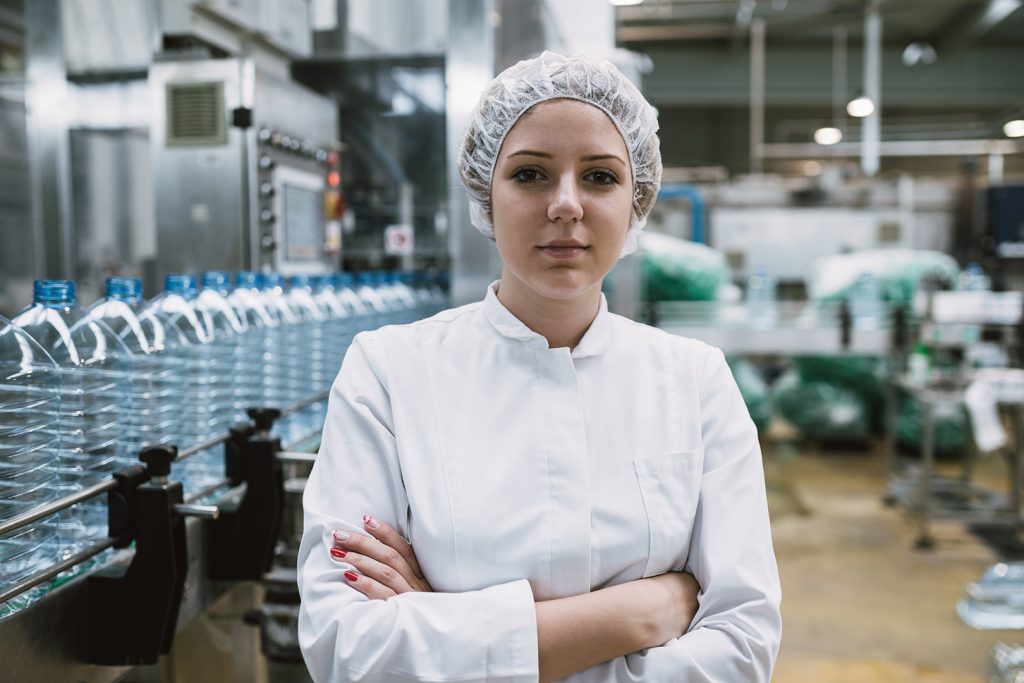 Going into effect October 24, 1938, the Fair Labor Standards Act is one of the most important legacies of FDR's New Deal. The FLSA establishes regulations that govern the treatment of both full-time and part-time workers, and it has proven to be one of labor's most important shields since its passage.
In this year, on the 80th anniversary of the FLSA, it is crucial that workers – whether manual laborers or white collar office employees – across the country fully understand their protections under the FLSA, as well as the limitations of the law. After all, no matter the intentions, a law cannot protect rights workers don't know they have.
And in this moment of crisis for organized labor, we need to understand how much the ideology and attitudes of a presidential administration affect the enforcement of the FLSA.
Your Rights Under the FLSA
The FLSA established federal rules governing a wide range of workplace issues. It was a staggering legislative accomplishment, creating the first federal minimum wage in the nation's history and finally regulating child labor and overtime pay.
The FLSA certainly wasn't an easy bill for FDR and Congressional Democrats to pass. But the history of the bill is less relevant to the daily lives of America's workers than the rights it enshrines for them.
Here are some of the rights you have under the FLSA if you are classified as a non-exempt employee:
You are entitled to the federal minimum wage of $7.25 per hour. However, it's important to understand that the federal minimum wage is the floor – states are allowed to set a higher minimum wage, and employees in those states are entitled to that higher wage. For example, in Colorado the minimum wage is $10.20 per hour – non-exempt Colorado employees must be paid that figure, not the lower federal wage.

If you work more than 40 hours in a week, you are entitled to overtime pay. This can be no

less

than one and a half times your regular pay rate. However, FLSA does not require special holiday or weekend pay.

The FLSA also regulates

child labor

– the basic minimum age for employment is 16, though children who are 14 and 15 may work outside school hours for very limited periods of time and in very specific circumstances. FLSA also prohibits minors from working in a range of dangerous jobs, including mining, manufacturing and various heavy machinery tasks.
These are important rights, and it's vital that you know of them so you can stand up for yourself in the event your employer attempts to exploit you.
However, it's also important that you understand the limits of FLSA – specifically, how the difference between exempt and non-exempt employees can affect your rights under the law.
Why Exempt vs. Non-Exempt Matters So Much
As we've already discussed, the provisions of the FLSA apply to non-exempt employees. As the name implies, non-exempt employees are fully covered by those FLSA provisions and employers must ensure that the company fully complies with FLSA in the treatment of these provisions.
By contrast, employers have more flexibility with so-called "exempt" employees. Under FLSA, employers must classify their employees as exempt or non-exempt. Exempt employees are not covered by FLSA.
As such, the designation of exempt vs. non-exempt employees is incredibly important, and it's one of the more controversial elements of modern labor relations. Many employers are predictably over-zealous in applying the exempt label to their employees, effectively removing huge swathes of their workforces from the protection of the FLSA.
Under the law, exempt employees must be:
Paid a salary, not an hourly wage

Employed in an executive, administrative or professional occupation

Paid at least $455 a week
If you're labeled an exempt employee, you're not entitled to overtime pay if you exceed 40 hours in a work week, among other protections.
Different states have different standards governing the designation of exempt employees. Check your state's department of labor website to learn more about your state's laws on these important questions.
Vigorous Government Enforcement
It's important to understand that laws like FLSA do not enforce themselves. Enforcement actions are pursued by government departments and their employees, which means that if the make-up of the government changes, the effect of a law can change, even if it remains intact and the text un-touched.
When it comes to FLSA, enforcement actions are pursued by the Department of Labor's Wage and Hour Division. In addition, the federal government is often called upon to issue interpretations of the FLSA's provisions and rule on whether or not violations have occurred.
This means that the makeup of the Department of Labor and the courts matters a great deal. If workers across the country want to enjoy the full, intended benefits of the FLSA, it's important to elect officials who will staff government departments with committed, passionate bureaucrats who are prepared to vigorously pursue violations of the laws.