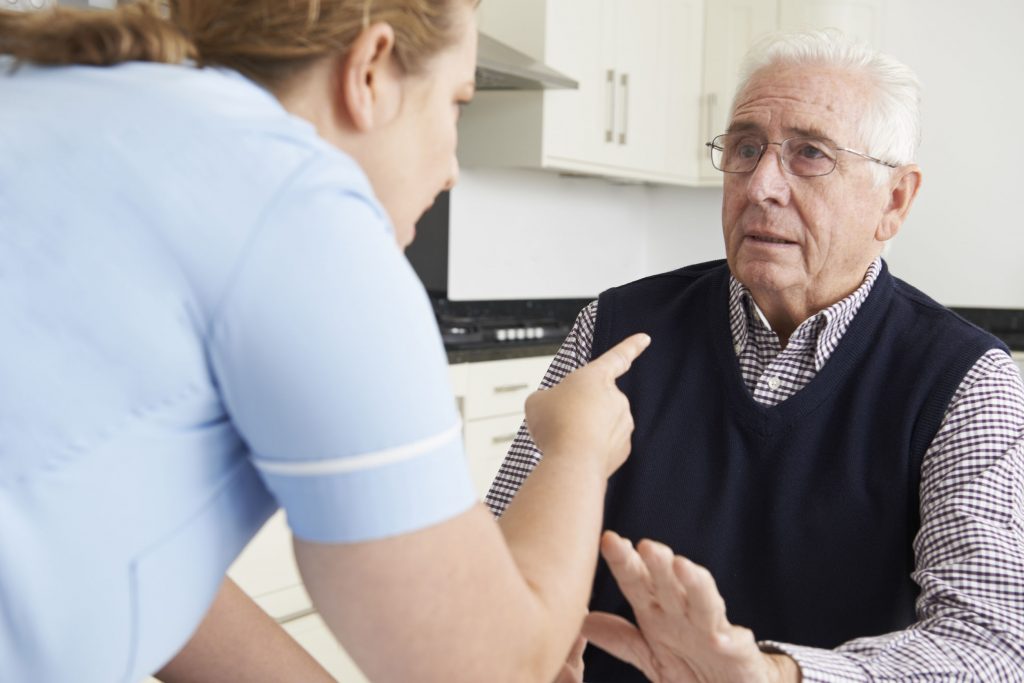 For years advocates of the elderly and disabled have called on the Federal government to increase protections for those who depend on nursing homes for care. Now the government is set to release a new set of rules pertaining to nursing homes, but according to a new opinion piece in the New York Times the proposed Federal regulations do not go far enough.
New Regulations to Allow Arbitration Clauses
The new regulations will reportedly allow nursing homes and long-term care facilities to require residents to agree to arbitration clauses, which would permit such facilities to force residents who desire to file grievances against them into arbitration instead of going to a court of law. Such arbitration clauses usually benefit the companies which require their clients to agree to them, to the detriment of the clients.
Courts Are Better Equipped to Hear Nursing Home Cases
The Times opinion piece cites the fact that disputes involving nursing homes and long-term care facilities are often more about standards of care and neglect than money, per se. For this reason, the arbitration clauses should be banned from nursing homes contracts, as a court of law is the proper institution to hear cases involving such abuses.
Instead, the new regulations will simply require that the companies explain the clauses to potential residents. Although the nursing homes cannot make signing such disclosures a condition for admission into their facilities, they can nevertheless include the clauses in their contracts and attempt to convince their prospective residents to assent.
Still A Slim Chance Rules Can Be Amended
As noted in the opinion, regulators were well aware of "concern" by elder abuse advocates relating to forced arbitration, and even sought comment as to whether or not such arbitration clauses should be allowed. But ultimately the rules were written in such a way as to allow the clauses.  It now appears that the only way to change the new rules is if the White House Office of Management and Budget, in its review of the rules before their September release, asks that the arbitration provisions be banned.