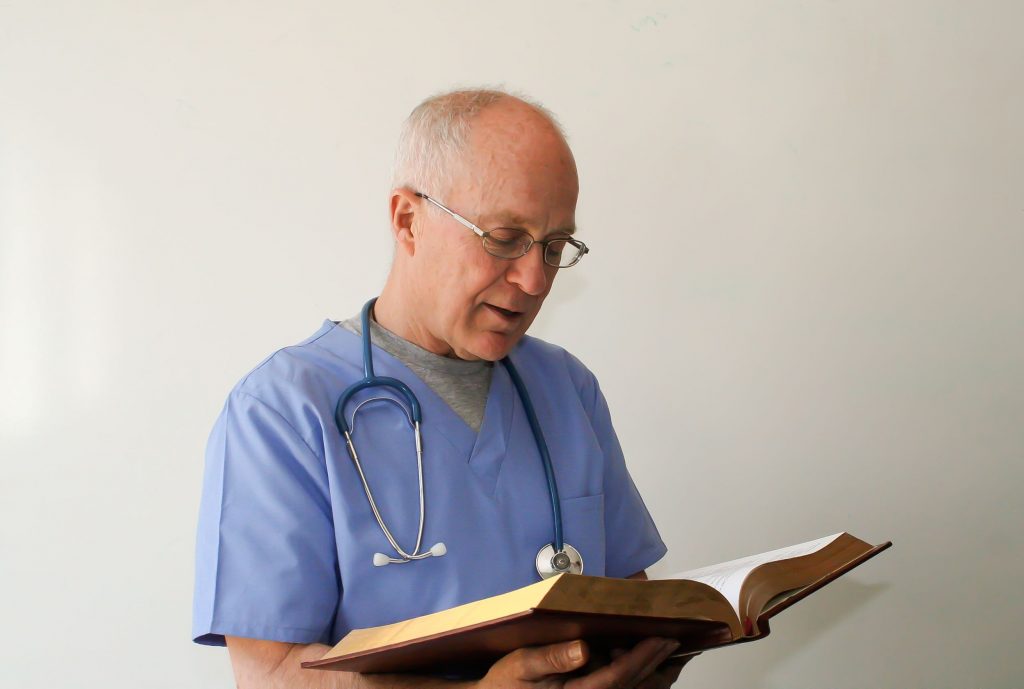 A lawsuit, which was recently filed in federal court, alleges that the United States government has been providing funds to religious organizations that refuse to provide birth control and abortion to migrant teens, a violation of the terms of such funding.
Charitable Organization Funding Requirements
At issue is a legal requirement which states that such organizations must provide "appropriate routine medical care" in order for the federal government to provide them with funds. Such services include family planning help, birth control and abortion. The complaint was filed by the American Civil Liberties Union in a California district court in late June, and states that the government has been improperly funding organizations that don't meet this standard.
Catholic-affiliated Organizations Engrained in Society
Many of the subject charities and shelters which receive the disputed funds are affiliated with the Catholic Church. According to the Catholic Health Association, Catholic hospitals currently care for approximately one in six patients in the U.S. But despite the extent to which the hospitals, charities and shelters are engrained into U.S. society, officials must verify that they follow the relevant Ethical and Religious Directives (ERDs) in order to provide government funds to the organizations.
History of Being Conscientious Objectors
In recent years Catholic-affiliated organizations have been a leading voice in advocating for immigrants who arrive in the United States without the proper documentation. The federal government has relied on such organizations in order to help with the influx. For example, in 2014 the government reportedly granted $10 million to the US Conference of Catholic Bishops (USCCB) in order to help care for migrant teens who recently arrived to the U.S. without a parent or guardian.
The USCCB, like many Catholic-affiliated organizations, has a history of being conscientious objectors to requirements that it provide birth control and abortion services. After obtaining thousands of related documents under a Freedom of Information Act petition, the ACLU was able to determine that USCCB has been able to receive federal funding since at least 1973, despite objecting to providing some of the required care services.
Ongoing Battles
This is not the first time the ACLU has taken on the Catholic healthcare system. The organization filed suit against the USCCB in 2013 on behalf of a woman who was allegedly denied medical care at a Catholic hospital after miscarrying her pregnancy. In 2015 the ACLU sued Trinity Health Corporation for refusing to provide abortions to pregnant women whose pregnancies had caused them life-threatening complications.