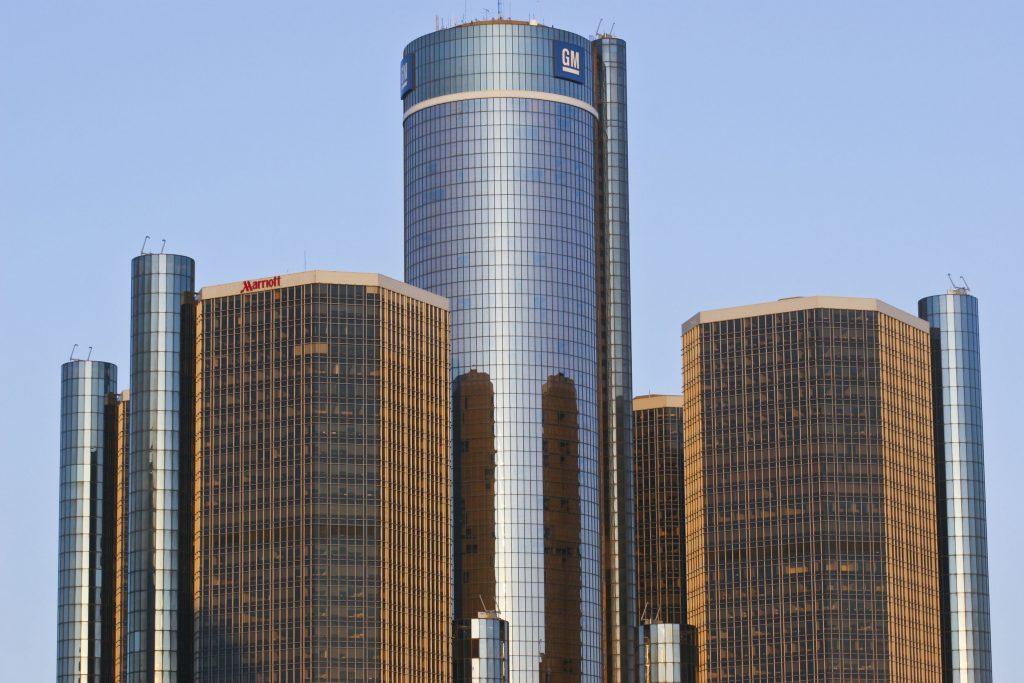 In 2009, after the company suffered tremendous losses as a result of the onset of the "Great Recession", General Motors filed for bankruptcy and restructured itself. The "old" company – General Motors Corp. went in, and the "new company" – General Motors LLC came out.
GM recently argued in court that its 2009 restructuring should protect it from hundreds of lawsuits which were filed against the company in recent years as a result of faulty ignition switches that the auto manufacturer installed in tens of thousands of automobiles. A bankruptcy judge agreed with GM's reasoning. However, this week the U.S. Court of Appeals for the Second Circuit overturned the bankruptcy judge's ruling.
Defect Spawns Hundreds of Claims
The ignition scandal had far reaching consequences for General Motors. The company was forced to offer settlements to hundreds of customers who had purchased, driven in, and were passengers in the affected vehicles, and who had suffered injuries and losses as a result. The company also rejected many claims, prompting some of those whose claims had been rejected to seek legal relief. If the previous ruling by the bankruptcy judge had been upheld, those who had not received a settlement may have been permanently out of luck. But with the most recent ruling, all potential legal options against the company are seemingly back on the table.
Did 2009 Bankruptcy Provide Protection?
The central point in question is whether or not GM's 2009 bankruptcy absolves it from claims which arose before the company filed for bankruptcy. Because GM did not disclose the ignition switch defect in its bankruptcy filing, victims were not given the opportunity to petition to be included in the bankruptcy settlements. According to the 2nd Circuit, GM had knowledge of the defect before the bankruptcy filing, and did not move to fix the defect or include those affected by it in its 2009 bankruptcy.
Over Half a Billion Dollars Already Paid Out
General Motors has already agreed to pay approximately $595 million in settlements, with some victims receiving over $1 million in compensation. The settlements cover a wide range of claims stemming from the faulty ignitions, and include those who claim that the revelation of the defect caused their vehicles to suddenly drop in value, as well as those who were severely injured or killed by cars which malfunctioned as a result of the defects.