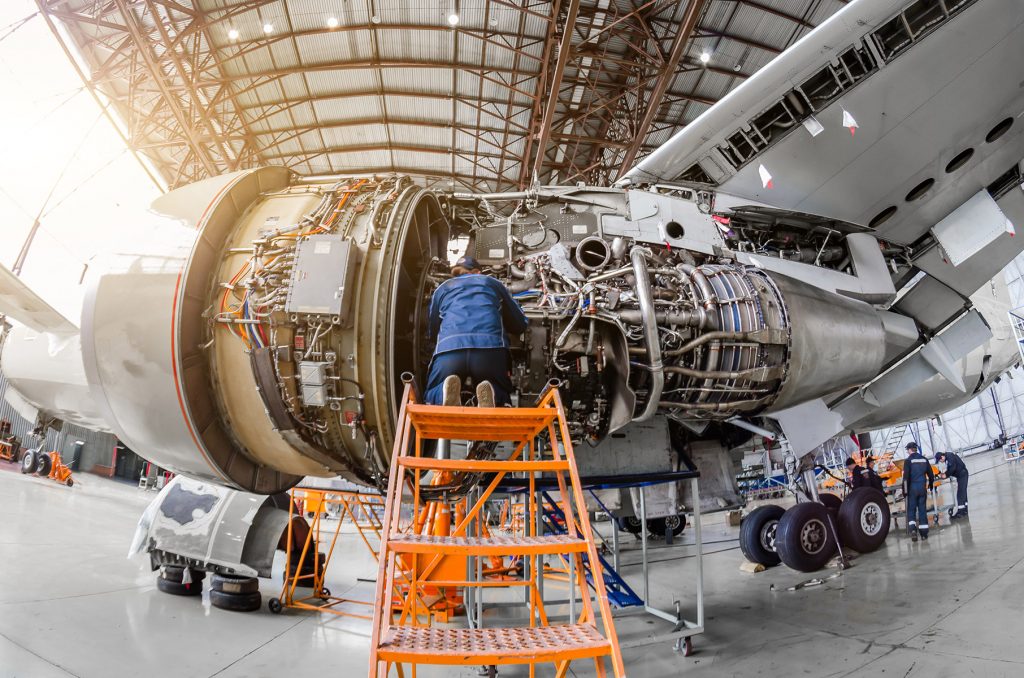 People always say that flying is safer than driving, and the statistics certainly do support that claim. But with two deadly Boeing air disasters resulting in hundreds of fatalities occurring over just a few months, many people who enjoy flying are beginning to doubt how safe it is.
Federal Aviation Administration (FAA) inspectors are not helping the matter by reporting (many under the condition of anonymity for fear of retaliation by their employer) that serious mechanical concerns are being reported to the powers that be, and nothing is being done about those safety issues. What's even worse is that some aviation inspectors who've pointed out issues of concern hoping to prevent air disasters and save lives have been retaliated against by the very people who are supposed to ensure air travel is safe.
CBS Interview of FAA Inspectors and the FAA's Response
In a recent CBS News article online, two FAA inspectors were quoted as saying that "people's lives could be at stake," and that we need to know that "flying is not as safe as it could be." The inspectors told CBS News that safety concerns about a particular jetliner would be entered into a company database, and the next day, that concern would be gone with absolutely nothing being done about it. The inspectors told a CBS News reporter that he has actually been told to "back off" when it comes to reporting safety issues, even the issues that could result in a catastrophic air disaster like we saw with Boeing in October 2018 and March 2019.
When CBS News reached out to the FAA for a comment following the statements from the FAA inspectors, it denied CBS News' request for an interview but said it "has a comprehensive safety oversight system that encourages the sharing of information to identify problems and ensure they are fixed." The agency also wrote in a statement "the U.S. aviation system has a safety record that is unprecedented in history" with only one domestic death in the last decade.
Boeing 737 MAX 8 Crashes
If you're wondering why the recent deaths in the Boeing air disasters were not mentioned by the FAA in its statement, you may remember that those crashes occurred in Indonesia and Ethiopia—there were no deaths on "domestic" soil. However, numerous lives were lost when Lion Air Flight 610 crashed just 12 minutes after takeoff on October 29, 2018 killing all 189 passengers and crew.
Ethiopian Airlines Flight 302, another Boeing 737 MAX8, crashed on March 10, 2019 just six minutes after takeoff, killing all 157 people aboard. While both air disasters are still under investigation, there have been reports that in both crashes, a faulty sensor erroneously reported that the airplane was stalling, and the false report triggered an automated system known as the Maneuvering Characteristics Augmentation System (MCAS).
Since these crashes, the FAA has been under a microscope and people are demanding answers. With reports of FAA inspectors fearing retaliation for pointing out safety concerns on commercial jets and with the two Boeing jetliner crashes in just five months, Americans are concerned that flying may not longer be the safest way to travel. We depend on these FAA inspectors to report to airlines and the FAA about possible life-threatening mechanical issues; if the inspectors are too fearful to report or if their reports are ignored, what are we to do to protect ourselves and our loved ones from an airline disaster?