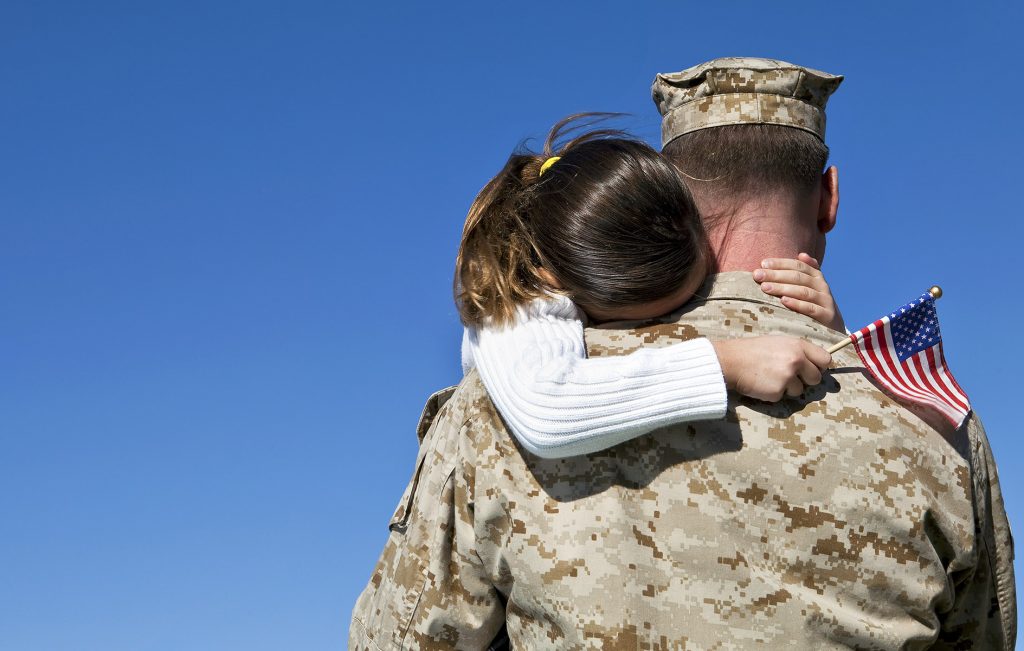 Representative Jackie Speier, a Congresswoman from California and the Chair of the House Armed Services Committee, has introduced a bill that would allow active duty members of the military to sue the U.S. Government for medical malpractice. Currently, military members cannot sue the government for medical malpractice even if their injuries occur far from a combat zone in the comfort of a large military hospital.
Federal Tort Claims Act
The Federal Tort Claims Act (FTCA) is a law that was passed in 1946, which, for the first time in U.S. history, allowed American citizens to sue the United States Government. The Act had actually been before Congress for years, but was just never passed. That is, until in 1945 when an army pilot was flying through thick flog and crashed his B-25 bomber into the Empire State Building.

Although there are a number of restrictions on when a citizen can sue the government under the FTCA, active duty military members, thanks to a Supreme Court ruling in 1950, do not have the right to sue the government for negligence. The Supreme Court ruled in Feres v. United States, that "…the Government is not liable under the Federal Tort Claims Act for injuries to servicemen where the injuries arise out of or are in the course of activity incident to service." This ruling, for the past 70 years, has been interpreted to mean that no active duty member can ever sue the government for the injuries suffered as a result of another active duty member's negligent acts.
Current Bill
The current bill Rep. Speier has introduced would grant active duty service members the same rights as their spouses and children currently enjoy. Civilian citizens, including active duty military spouses and children, can sue the government for injuries suffered due to the negligence of government employees.
The bill is named after Army Sgt. First Class Richard Stayskal, who is now dying of lung cancer after it was missed by military doctors who performed routine scans on him. The Stayskal bill would not apply to any injuries suffered while in combat or in any area that is not a military hospital or clinic. If your injuries are suffered while in combat or on a military ship, for example, the government would not be liable for any injuries you suffered. Compensatory damages (those damages awarded in civil cases in order to compensate a plaintiff for the injuries they have suffered) would not be awarded under this bill and attorneys' fees would have limitations as well.
The Department of Defense has claimed that if this bill passes it will affect military salary and benefits.