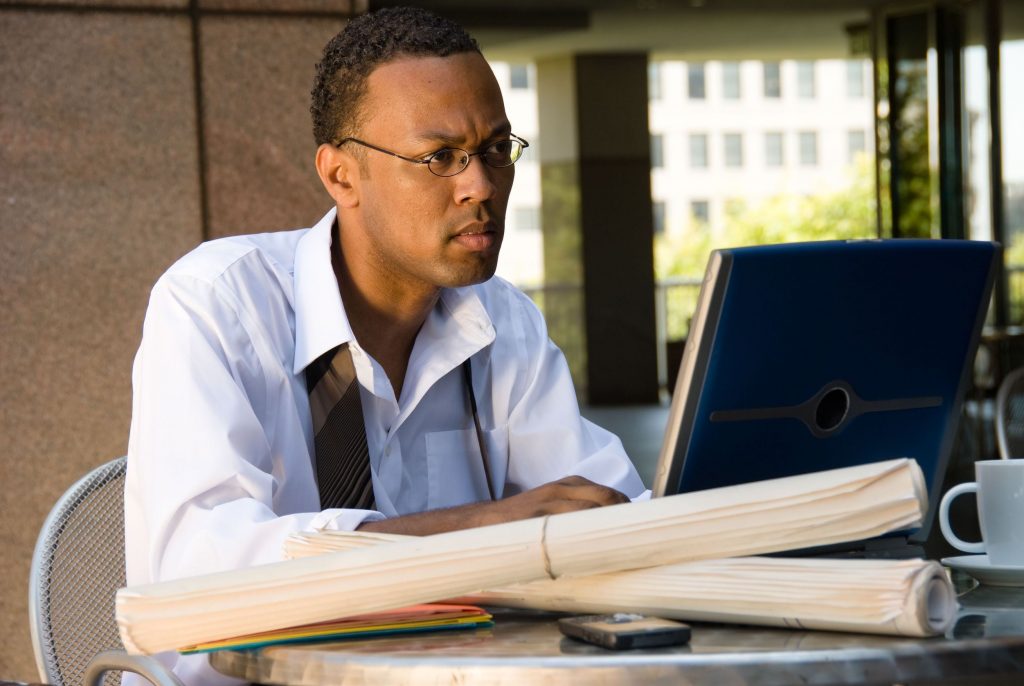 Boeing has found itself at the center of a lawsuit once again after eight current and former black employees of Boeing in El Segundo filed a suit this last Tuesday. The eight individuals involved have alleged that they were hired into lesser positions by the aerospace firm, and that they were passed over for promotions and kept from attending satellite launches.
Three of the individuals involved in the suit have claimed to of been victims of racial discrimination and a hostile work environment due to their being black females.  The lawsuit against Boeing claims that the company violated the California Fair Employment and Housing Act through discrimination and harassment of employees based on gender and race.
Attorney Steven Haney has regarded the conduct of Boeing to be in violation of fair employment stating the lawsuit as having "numerous instances of upper level Boeing management personnel favoring their Caucasian friends and relatives against the interest of African-American employees who had at least equal or superior job experience, education and qualifications."
This wouldn't be the first time that Boeing has been involved in racial discrimination lawsuits. The company paid $4.5 million to 43 black employees back in 1998 to settle a lawsuit filed by the U.S. Department of Labor. A year later, in 1999, Boeing settled pay-and-promotion discrimination charges by paying out $14.2 million to 3,600 black employees, though the company did not admit liability.
It is unclear whether or not the company has been served with the lawsuit yet. Boeing had no immediate comment on the matter.