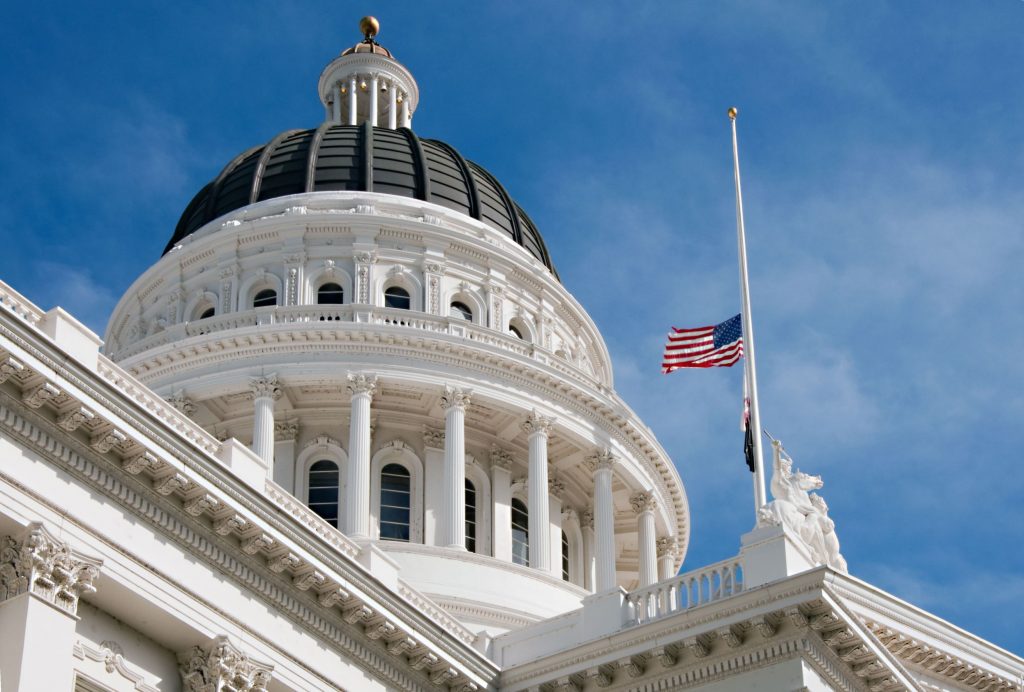 Women across the Unites States have been dealing with severe complications caused by a surgical implant known as pelvic mesh or transvaginal mesh. The mesh may be implanted to help control a wide variety of pelvic floor issues. Unfortunately, many of the transvaginal mesh products have caused more harm than good. The negative side effects from vaginal mesh include significant injury, and have spawned thousands of lawsuits as a result. Now, the State of California is also joining in and suing one  manufacturer of pelvic mesh products.
California filed suit against pharmaceutical giant Johnson & Johnson, claiming that the company did not adequately advise doctors and patients of the potential negative side effects that may arise after the implantation of the pelvic mesh. The lawsuit comes after a wide ranging investigation into the company and its mesh, an investigation in which 46 states and the District of Columbia participated.
Pelvic mesh is intended to treat such conditions as pelvic organ prolapse and stress urinary incontinence in women, and has been implanted in tens of thousands of women over the past decade or more. When the mesh malfunctions it can cause severe perforations which may require surgery to correct. Johnson & Johnson is not the only manufacturer of the mesh, and other companies that produce pelvic mesh products have also been the target of lawsuits by women who have been injured by the defective implants.
While the majority of the lawsuits involve personal injury claims by victims of the defective transvaginal mesh, the lawsuit filed by California targets the way the mesh was marketed to doctors and patients. Specifically, the suit claims that Johnson & Johnson and its Ehthicon subunit, misled consumers by portraying their pelvic mesh as being a safer option than other treatments that do not involve the use of mesh. California also asserts that the company knew that its product had a high probability of causing injury to women.
Transvaginal mesh manufacturers are facing a combined total of several thousand lawsuits. J&J has already paid out over $120 Million in transvaginal mesh settlements and several lawsuits have already resulted in multi-million dollar verdicts, so the potential damages could be in the billions of dollars.
Update – May 26, 2016
According to the Associated Press – In an emailed statement, Johnson & Johnson subsidiary Ethicon Inc., which marketed the mesh, called the lawsuits unjustified.
"The evidence will show that Ethicon acted appropriately and responsibly in the marketing of our pelvic mesh products," the company said. "The use of implantable mesh is often the preferred option to treat certain female pelvic conditions, including pelvic organ prolapse and stress urinary incontinence, and is backed by years of clinical research.
"Ethicon is concerned that the Attorneys General's decision to file its lawsuit will keep women from obtaining treatment for the often-debilitating symptoms of stress urinary incontinence."
For more information, read the full story here.