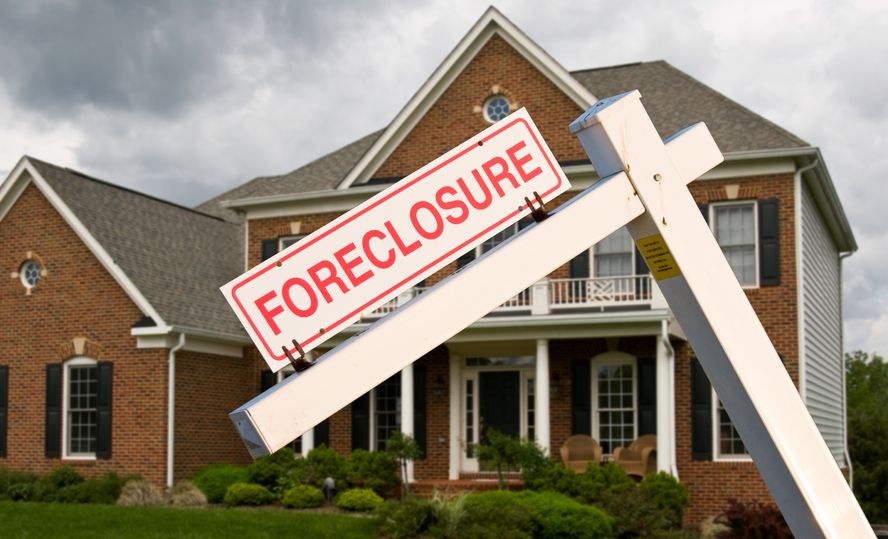 "Paperwork problems" could be the basis for California homeowners who lost their houses through foreclosure to bring their cases to court.
The Los Angeles Times reports that a ruling by the California Supreme Court will allow former homeowners to file wrongful foreclosure lawsuits on the grounds that "uncertainty over the ownership of a borrower's mortgage note could be the basis for challenging a foreclosure".
The state court had previously determined that borrowers in default couldn't challenge the foreclosures because they hadn't suffered financial harm.  But issues of "robo-signing" where "employees of mortgage firms signed off on foreclosure documents even though they had no authority to do so" have been recognized by the Court, which opened its doors to the possibility of future lawsuits with the ruling.
Associate Justice Kathryn M. Werdegar describes the issue with robo-signing as "the borrower owes money not to the world at large but to a particular person or institution, and only the person or institution entitled to payment may enforce the debt by foreclosing on the security".  This uncertainty over who specifically owns the borrower's mortgage note could be used to challenge thousands of foreclosures in California court, though legal experts don't expect former homeowners will be able to reclaim their homes.
California joins Ohio, Massachusetts, and Texas as the only other states allowing such foreclosure challenges for the millions of homeowners that lost their homes to foreclosure after the bust following the housing boom of the past decade.
A statute of limitations has not yet been set, which if limited to a few years may exclude the majority of foreclosures.