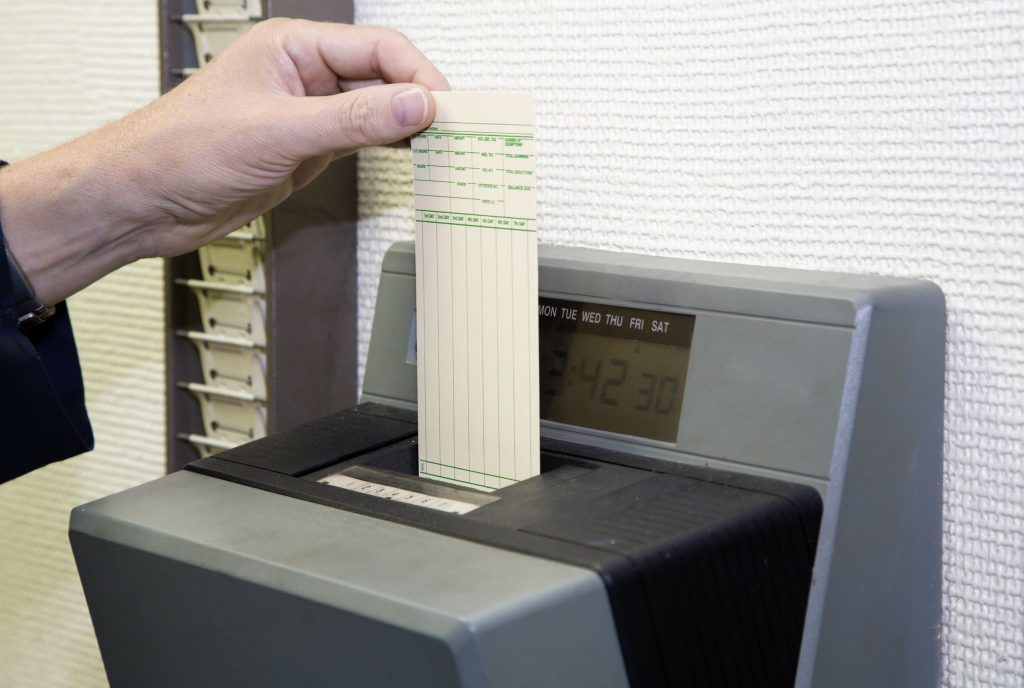 Just days ago the Obama Administration announced that it would expand federal overtime rules to include millions of workers who were not previously covered, and clarify the overtime statuses of millions more. The move comes as the administration attempts to tackle an economy in which unemployment is near historic lows, but wages and upward mobility seem to be stuck in the doldrums. Another aspect of this fight was also on display earlier this month when a group of Dunkin' Donuts employees filed suit, claiming wage theft and other abuses.
The plaintiffs, headed by 23 year-old Christina Padilla, filed suit against a Chicago area Dunkin' Donuts franchisee which operates 16 locations in Chicagoland. Padilla, who stopped working for the company in August 2015, claims that she was instructed to short-change employees by manipulating their recorded hours in order to avoid having to pay them overtime, and deducting any cash register shortages from the employees' paychecks. Such actions have been termed "wage theft" in workers' rights circles.
Wage theft has a been particularly hot topic as of late as workers' advocate groups push an agenda to see workers' overall compensation and job quality improve across the country. Because it would be nearly impossible to secure a meaningful minimum wage increase at the federal level, many groups have been fighting at the state and local levels, and having success. Most notably, the city of Seattle, Washington, recently approved a hike to its minimum wage which will see it increase to $15 per hour for most businesses over the next several years.
The lawsuit names as defendants the owner of the franchises, Sirajuddin Virani, and his payroll processor, Faisal Merchant. The plaintiffs' attorneys are hoping to gain class action status for the suit, which would allow other, similar suits and plaintiffs to join. One of the attorneys for the plaintiffs, Lam Ho of the Community Activism Law Alliance, believes that there could be an additional 100 people eligible to join the suit, based on the number of employees who have worked for the franchises over the past decade.