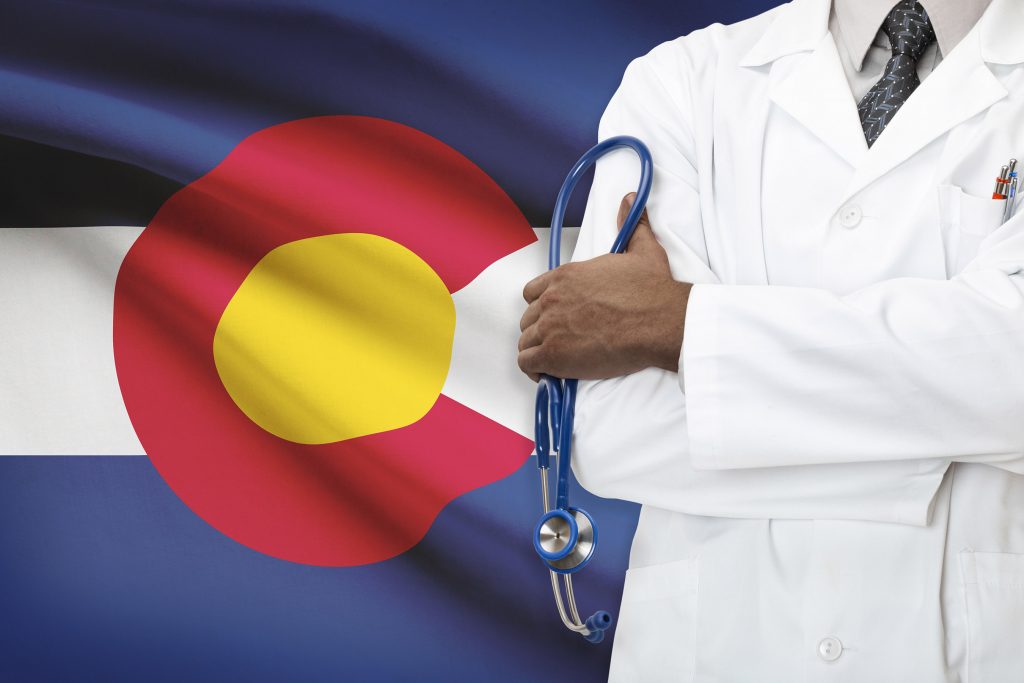 With the Democratic presidential debates underway, healthcare issues have once again come into the spotlight. Some candidates are pushing for a Medicare-for-all program while others are backing a public option program. The State of Colorado, however, is way out in front of the pack, as its state legislature approved a bill to create a public option insurance plan in April 2019. The deadline to outline the specifics, however, is just three months away.
The Colorado legislature followed a "pass now, details later," path to the public option. It passed the bill allowing for the public option first and then gave the Department of Health Care Policy and Financing and the Department of Regulatory Agencies until November to present the actual plan itself.
Statewide Town Halls
The state Insurance Commissioner, Michael Conway, and the head of the state's Medicaid Department, Kim Bimestefer, have been holding town hall meetings throughout the state in an effort to both address concerns and hear ideas as to what Colorado's public health insurance option should look like. 
Proponents of a public option argue that it is a good compromise between a private-only health insurance industry and the "Medicare-for-all," single-payer option that some leftists support. A public option, they believe, would keep private insurance companies from charging too much but would also provide a more affordable, public option, if necessary.
Opponents of the public option question whether this is just a gateway to a single-payer system, but they also wonder how many doctors and hospitals will accept the public option, as it could pay those providers far less than a private insurance company.
Federal Approval
Other than developing a plan that will be sustainable and practical, Colorado also faces the potential of needing approval from the federal government. If Colorado wants to offer tax subsidies for its public option insurance, the federal government will have to sign off on the option as a whole. What many people do not realize is that the federal government provides fairly significant insurance tax breaks for those citizens who obtain their health insurance through their employer and also for citizens who are self-employed and face high medical costs. 
If Colorado wishes to offer comparable subsidies to Coloradoans who choose the public option, the federal government will need to approve the option. In today's political climate, that could be a very steep hill to climb. 
Colorado is not alone in its quest to provide a public insurance option. Washington State will be the first to offer a public option, as it has already passed legislation outlining its entire plan. Delaware and New Mexico have passed legislation similar to that of Colorado, and at least thirteen other states are working towards offering a public option.