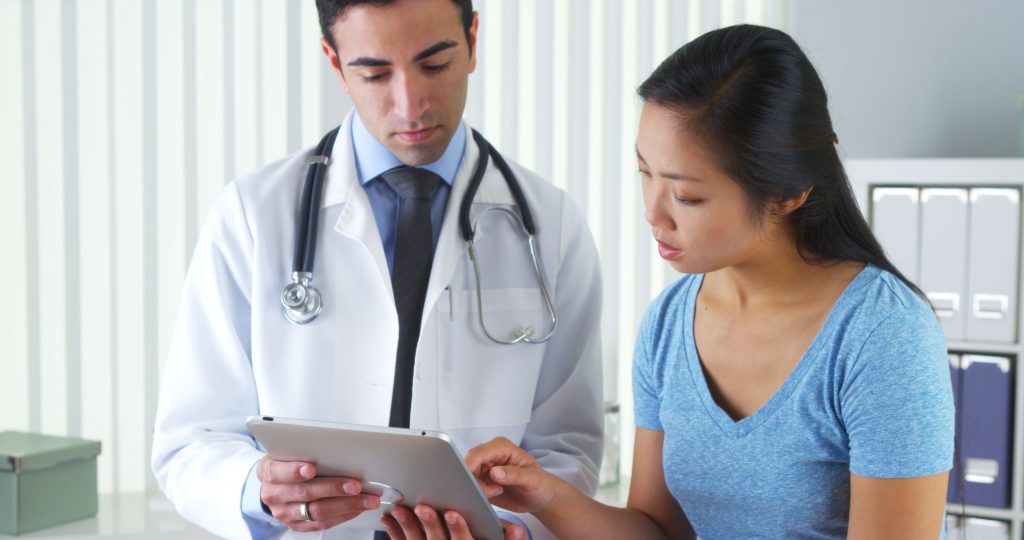 A California court recently ruled that lawsuits against pharmaceutical giant Bayer, resulting from its birth control device Essure, can proceed. The plaintiffs in the suit allege that the device causes serious injuries and are seeking damages against the company. In responding to the suit Bayer argued that, due to the fact that the devices are subject to federal regulation, the company should not be held accountable for injuries suffered by end users of the implants.
Bayer Defends by Citing Device's FDA Approval
Bayer hoped that the courts would side with its contention that as the device was approved by the Federal Drug Administration, the company should not be held liable for injuries. But superior court judge Winifred Y. Smith rejected the argument, and rejected the company's motion to dismiss the cases.
Essure Related Complications
Essure is a small coil-like device made out of the metal nickel. When inserted into a woman's fallopian tube it causes scar tissue to build, blocking eggs from being released into the uterus and blocking sperm from fertilizing the eggs. According to the FDA, Essure is safe for "the majority of women", but despite this assertion there have been numerous cases of women suffering complications from the device, including perforated organs, severe pain, and complications arising from the device's movement in their bodies.
FDA Approval Process Called into Question
The malfunction of Essure devices has called into question the FDA's pharmaceutical and medical device approval process. Originally approved in 2002, the FDA has reportedly received over 5,000 reports of complications arising from Essure's usage. In 2015 an independent panel of experts recommended that the FDA limit the device's use because it had not been proven safe.
Bayer says that it will "vigorously defend" against the legal claims it faces surrounding the Essure device, and will continue to advocate for the device's continued availability. The Essure device has been a popular birth control solution among women because it can be inserted relatively easily, and does not require anesthesia or surgery for implementation.
For related articles, click here.