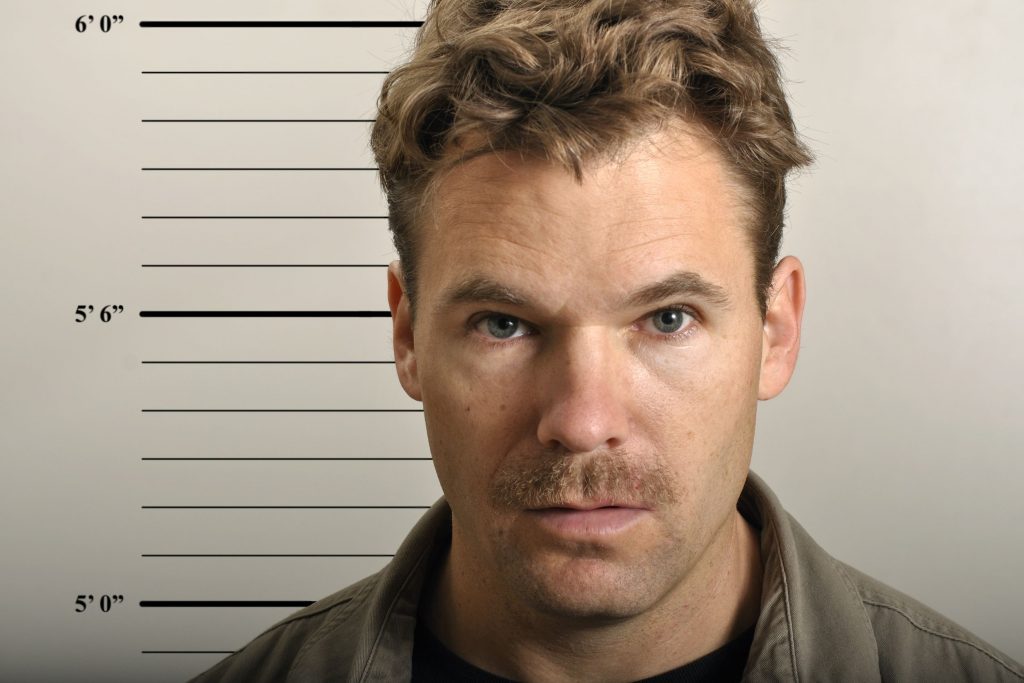 Citing the fact that the Internet and social media has dramatically reduced U.S. citizens' privacy over time, a federal appeals court ruled last week that federal authorities can choose to withhold criminal mug shots in order to protect defendants. In its ruling the Court said that it used to believe that releasing the photos could do no harm, but that the some of the unforeseen consequences of the Internet's popularity include previously unpredictable ways in which criminal mug shots would be saved, shared, and disseminated.
Case Centers Around Police Charged with Corruption
The case in point centered around four police officers from Highland Park, Michigan who had been charged with public corruption related offenses in 2013. When the Detroit Free Press newspaper requested the defendants' mug shots from the U.S. Marshal's office, the request was denied, sparking a lawsuit. The 6th Circuit panel ruled in favor of the Free Press in August 2015, but stated that the full court should take a look at the case.
Last week's 9-7 decision was handed down in favor of the Department of Justice, which has long had a policy of not releasing mug shots. The plaintiffs in the case, the Detroit Free Press backed by about 60 news outlets across the country, are considering an appeal to the U.S. Supreme Court. They say that it is their duty to report to the public who the government is prosecuting, and for which crimes. The plaintiffs assert that mug shots have been released by states and municipalities for over a century, and that the case raises to the level of public need-to-know.
Some Agencies Still Post Photos
One of the primary distinctions the lawyers for the plaintiffs would like to make is the difference between privacy and embarrassment. Plaintiff's attorney Robert Loeb pointed out the fact that the government is not overly concerned with the privacy of defendants and the accused, and cited the fact that the FBI often posts mug shots of people online and can at times leave the photos up for several years.
In issuing the decision the majority cited the fact that there are various websites which traffic in people's criminal background data, including mug shots. The majority indicated that such photos can "haunt the depicted individuals for decades."