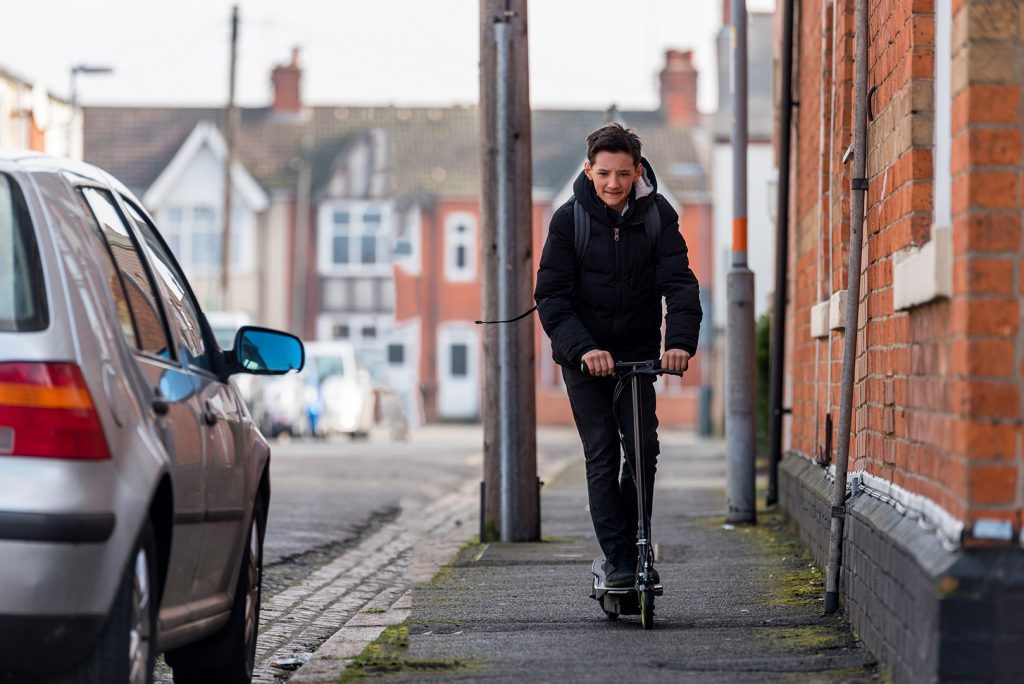 E-scooters have become popular in 2018, and many city travelers are taking advantage of these quick, easy modes of transportation to navigate crowded city streets at rush hour and lunch time. E-scooters allow drivers to leave their cars at home, they provide a quick way to get from point A to point B, and they allow people to enjoy a longer lunch break close to the office.
Unfortunately, the convenience of e-scooters, (and e-bikes) comes at a price. People are getting injured on e-bikes, and some have even gotten killed in e-scooter vs. car and pedestrian accidents. Because of the dangers of e-bikes and e-scooters, some safety advocates want to see these dangerous modes of transportation they see as "hazards" removed from their city streets indefinitely.
E-bikes are not quite as popular as e-scooters. While they're quite popular in many European countries, here in the United States, they're largely seen in California, where certain requirements make them legal:
They can go no more than 30mph

They must have fully operative pedals for human pedaling

They must have a motor producing less than two gross brake horsepower and an automatic transmission

Or, they must have an electric motor (with or without pedals for human propulsion)
E-Scooter/E-Bike Dangers
In Washington, D.C. alone, three e-scooter riders have died in little more than a month's time, and the death rate is six times greater than that of the bike share system. Two of the largest manufacturers of e-scooters are Lime and Bird. With Bird's claims of more than 10 million rides and Lime's 11.5 million to date, this death rate is likely to rise as more people decide to try this inexpensive and "fun" mode of transportation.
Since most cities don't allow scooters on sidewalks, riders must use the streets, and many of these streets don't have designated bike lanes to keep them away from cars.
Lime and Bird, have been sued in a class-action lawsuit filed in the Los Angeles County Superior Court. The lawsuit claims that the scooter companies have contributed to the plaintiffs' injuries in several ways:
By placing scooters on public streets without a warning, these companies acted negligently, since they should have known that the vehicles would become both a nuisance and a danger to the public

The scooters have several defective parts

The companies do not provide adequate instructions to keep riders safe

Lime and Bird did nothing to stop the crashes from happening, after knowing the dangers
Pedestrians are being injured as e-scooter riders are not able to control the speedy mode of transport, and riders are not required to learn how to operate the scooters before taking them out onto busy city streets. There's no way to monitor how safely they're maneuvering the scooters through busy city streets, usually during busy times of the day and evening.
E-bikes are also causing problems, and while there may not be as many e-bikes available in U.S. cities as e-scooters, the popularity of this mode of transportation is growing quickly, too. And adding to the danger, bike-sharing companies do not provide helmets. But it is obvious that helmets reduce the chance of a traumatic brain injury, the leading cause of death after a cycling crash.
If you've been involved in an accident with e-scooter or an e-bike, you may have a valid personal injury claim. Please contact a personal injury lawyer in your area who handles these complex cases to schedule a free consultation today.