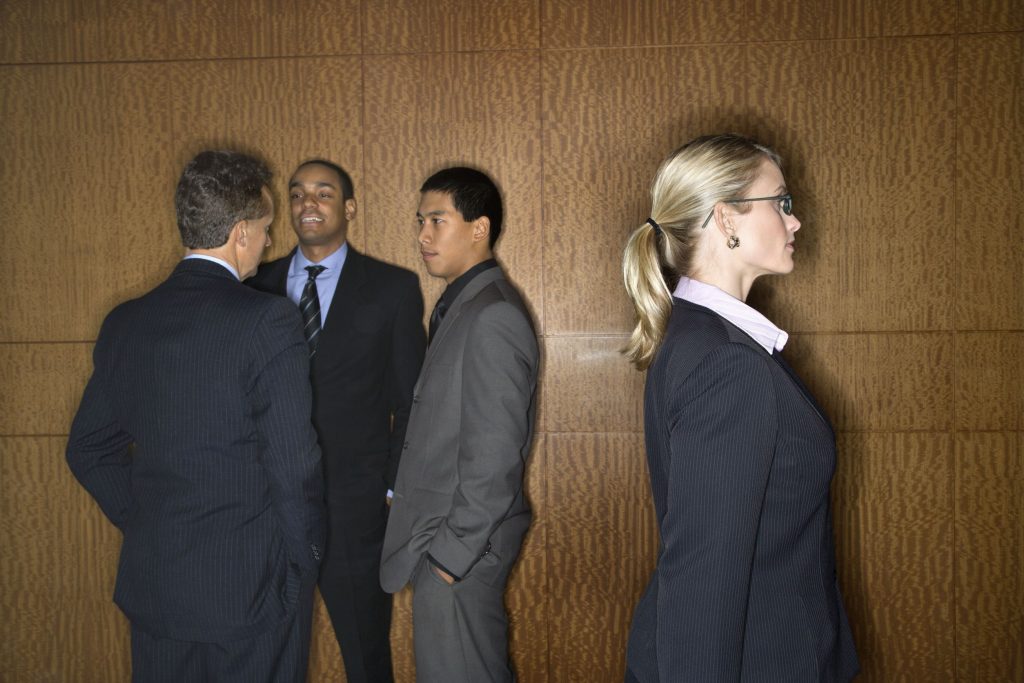 The United States Equal Employment Opportunity Commission (EEOC) has announced the settlement of a discrimination lawsuit with a large bakery in Houston, Texas.
According to the EEOC, the Commission filed suit against Lawler Foods, Inc. and Lawler Foods, Ltd alleging race and national origin discrimination on behalf of three African-American applicants The EEOC charges that the company refused to hire them because they were not of Hispanic origin. The positions were entry level jobs at the bakery operation in Humble, Texas.
According to the EEOC the alleged action by the company violated the 1964 Civil Rights Act. The EEOC initially tried to settle the case  without the need for litigation. However when this was not successful a lawsuit was filed alleging that Lawler Foods had a practice of deliberately not hiring black or non-Hispanic applicants, and that it was blatant in asking for those who spoke Spanish to apply. This action made it impossible for non-Spanish speakers to apply for jobs, even though there was no need to speak Spanish to carry out the advertised roles.
The case has now been settled and the bakery has agreed to pay $1,042,000 and not to discriminate in the future. As part of the agreement, Lawler must now actively seek to hire both blacks and non-Hispanics and conduct training to ensure their commitment to non discrimination.
The EEOC stated it was pleased with the decision and confirmed that as an agency it takes any form of race discrimination seriously, and will always fight to protect the rights of individuals who feel they have been discriminated against. The agency highlights that when employers are hiring they should only focus on the qualifications of the individual.