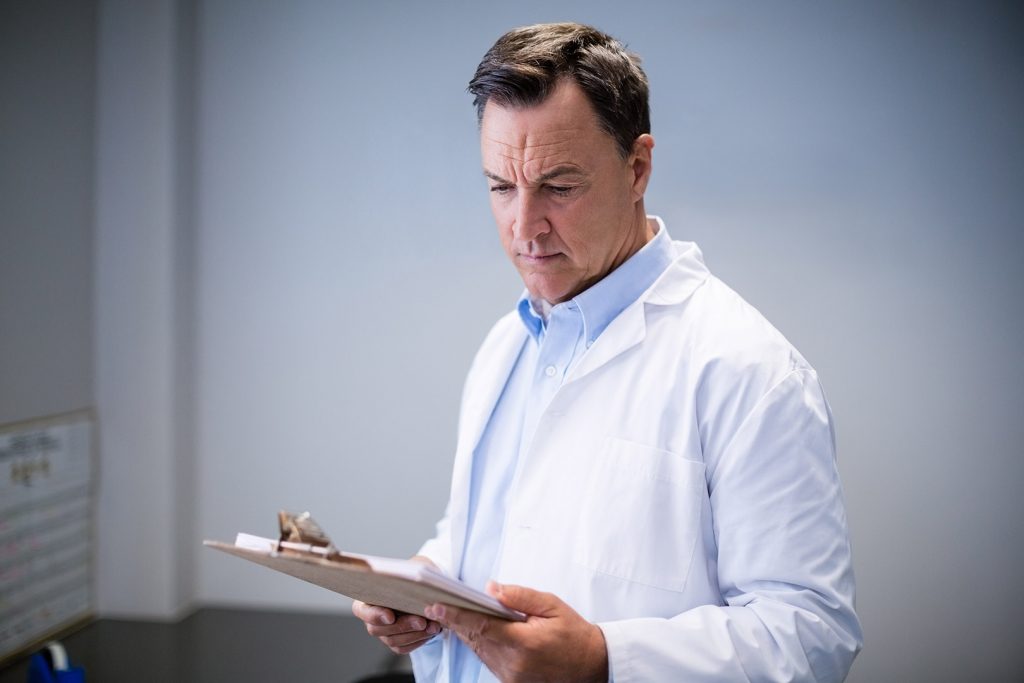 It's estimated by the CDC that approximately 29 million people suffer with diabetes, and to help those who suffer with this complex disease, the FDA approved a class of drugs in 2013 to be used in adult diabetics along with diet and exercise modifications. The Type 2 Diabetes drugs, known as "sodium-glucose cotransporter-2 (SGLT2) inhibitors," are causing a serious medical condition commonly referred to as genital gangrene, but known medically as "necrotizing fasciitis of the perineum," (or Fournier's gangrene).
Some of the drugs included in the Food and Drug Administration's (FDA) warning:
Dapagliflozin

Canagliflozin

Empagliflozin

Etrugliflozin 
Type 2 Diabetes brand name medications included in the FDA warning are Invokana, Farxiga and Jardiance.
How These Drugs Work
SGLT2 inhibitors work by causing the kidneys to remove sugar from the body through urine, but when the sugary urine leaves the body, it creates the perfect environment for bacteria to thrive.
According to Jamie Alan, an assistant professor of pharmacology and toxicology at Michigan State University, "If you're eliminating more glucose in your urine, that's going to give you more potential for glucose in your urethra and the area surrounding your genitals. That's going to be a more favorable environment for the bacteria to grow."
The symptoms of necrotizing fasciitis of the peritoneum are absolutely horrible and require immediate medical attention.
Genital Gangrene
With the favorable environment for bacteria grow, and with the addition of a small nick from shaving or a skin ulcer, Fournier's gangrene can occur; the painful infection may affect the perineum, scrotum, or penis and may cause scrotum pain and redness. An unpleasant odor may also occur in the infected area as well as dehydration, anemia, and a crackling sound in the affected area when touched.
People experiencing these symptoms after taking Type 2 Diabetes drugs should seek medical treatment if they experience "tenderness, redness, or swelling of the genitals or the area from the genitals back to the rectum and have a fever above 100.4 or a general feeling of being unwell," according to the FDA.
Since 1950, over 1,800 cases for study have been reported; Fournier's gangrene is most often found in adult males.
This particular type of flesh-eating bacteria is rare; however, the latest warning from the FDA comes after it identified twelve in patients taking an SGLT2 inhibitor over a period of five years (March 2013 to May 2018). Compare that to only six recorded cases in more than 30 years in patients taking other Type 2 Diabetes drug classes that do not include SGLT2 inhibitors. Of those twelve patients, all required surgery and some were disfigured as a result of necessary treatment.