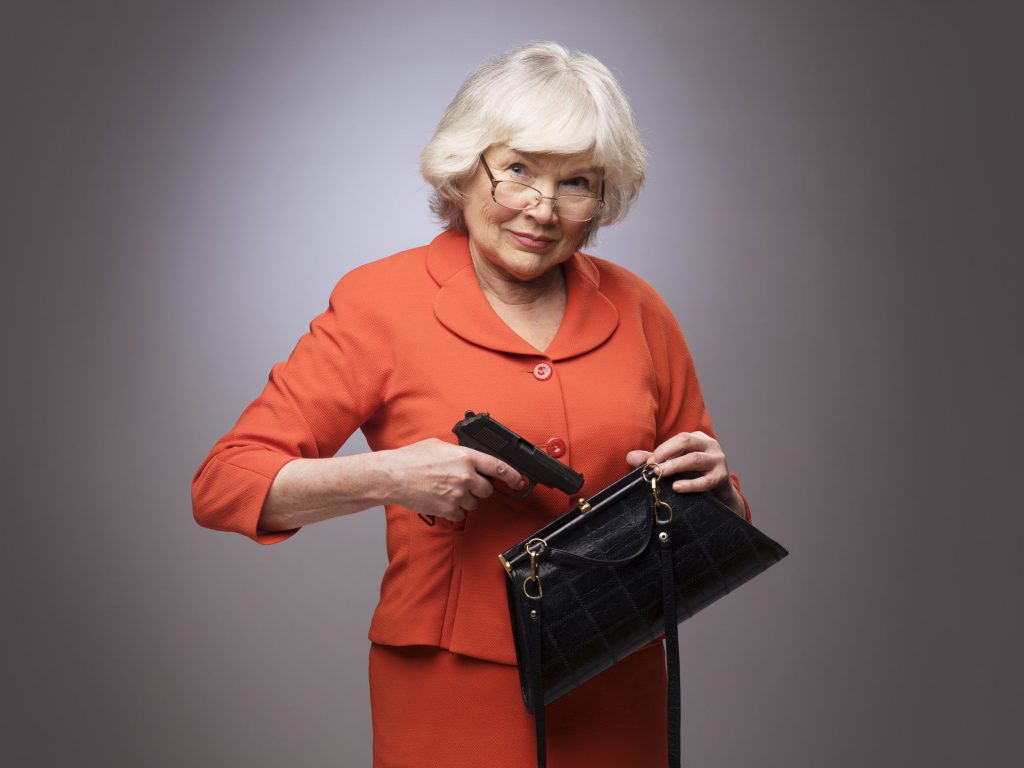 On July 25, 2017, the U.S. Court of Appeals for the District of Columbia Circuit ruled to place a permanent injunction on the requirement to show "good reason" for obtaining a concealed carry permit. In their decision, the judges said that the "good-reason" law is in violation of the Second Amendment. The ruling came from a divided three-judge panel. The district can appeal for review by the full circuit court of 11 judges.
The Good Reason Requirement
Currently D.C. requires concealed carry permit to show that have a "a good reason to fear injury to themselves or their property, or any other proper reason." However, the law specifically states that living or working in a high-crime area does not, in itself, constitute sufficient reason.
The Court concluded that the law is in violation of the Second Amendment. Judge Thomas B. Griffith wrote, "the good-reason law is necessarily a total ban on most D.C. residents' right to carry a gun in the face of ordinary self-defense needs."
Not a Free-For-All
No, this ruling does not mean that anyone who wants to can run out and carry a concealed firearm today. The injunction hasn't gone into effect yet, and there is no guarantee that it will. If it does, a permit will still be required. The only change is how you qualify for a permit. You will no longer have to show that you have a special reason for needing the permit.
And, there are already a lot of limitations on where you can legally carry concealed firearms, even with a permit. It's the nature of D.C. With so many government facilities and other sensitive areas, there are many places where concealed weapons are not allowed and if this injunction becomes permanent, more locations may be added.