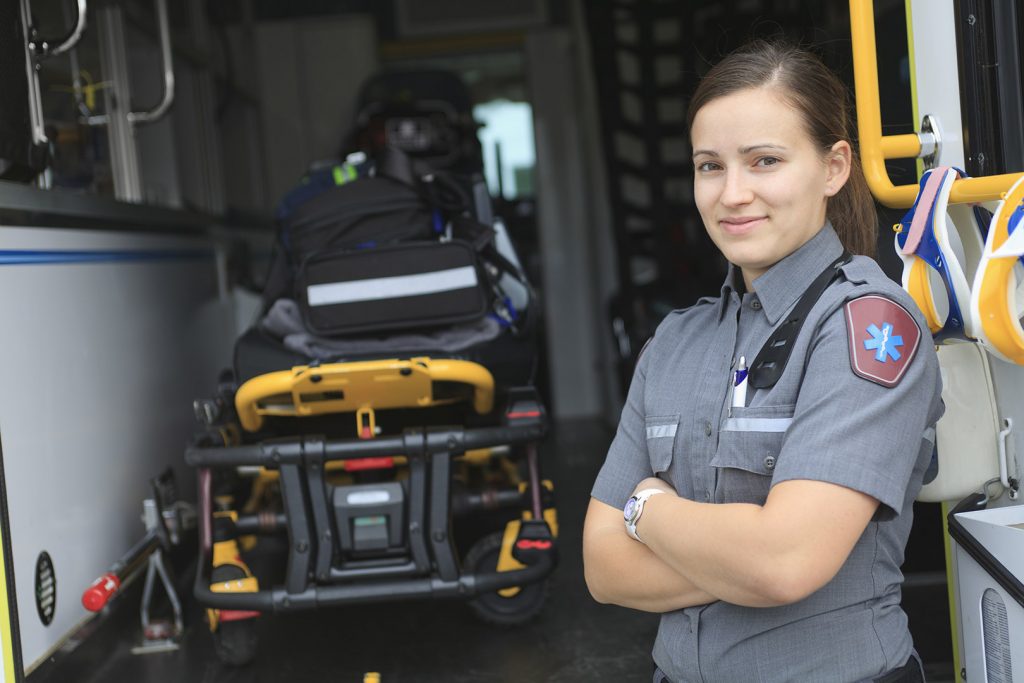 Women and pro-choice advocates are celebrating a small victory after U.S. District Judge Greg Stivers in Louisville, Kentucky struck down an abortion restriction that would have required abortion providers to sign advance agreements with hospitals and ambulance services for emergency patient care.
Judge Stivers' ruling allows the last open abortion clinic in Kentucky to keep its license and doors open to accommodate women looking to end unwanted or dangerous pregnancies. The judge's action is especially noteworthy because Kentucky Governor Matt Bevin, a self-described "unapologetically pro-life" Republican, has been accused of using the law unfairly to close down the Louisville abortion clinic.
Judge Stivers found the 20-year-old rule to be a violation of women's constitutional right to an abortion, and that Transfer and Transport Agreements "do not advance a legitimate interest" in promoting women's health. Stivers continued with, "…the regulations effectively eliminate women's rights to abortions in the state," and therefore the regulations proposed are unconstitutional.
Before the Judge's decision, the founders of Kentucky's EMW Women's Surgical Center had argued in court that not one of its patients had ever died after having an abortion, and the Center further argued that the complications women faced usually arose after the patient left the Surgical Center. Judge Stivers noted that statistically speaking, only about 1 in 2,000 abortion patients are ever admitted into the hospital.
Kentucky Abortion Clinic and Planned Parenthood Fight Back
The Louisville, Kentucky EMW Women's Surgical Center filed a lawsuit in 2017, and Planned Parenthood joined the suit asserting that, in addition to using the law to unjustly close the surgical center, the state was also blocking Planned Parenthood's application for a license to offer abortion services at a new clinic in Louisville.
Governor Bevin argued that the stipulation (created in 1998) requiring abortion clinics to keep "Transfer and Transport Agreements" was meant to protect women should complications arise during abortion procedures. Bevin said that women often needed treatment that only a hospital emergency room could provide.
The plaintiffs in the lawsuit argued that hospitals were already legally bound to accept any patient in an emergency and that local fire and rescue departments will transport patients without any such agreement being in place. Women needing emergency care during or after an abortion at the EMW Women's Surgical Center or Planned Parenthood would be transported via local fire and rescue teams just as any other woman needing medical transport and treatment. The state had previously threatened to revoke EMW's license by citing alleged deficiencies in its Transfer and Transport Agreements approved in early 2017.
Governor Bevin offered no immediate comment on whether he would appeal Judge Stivers' decision.