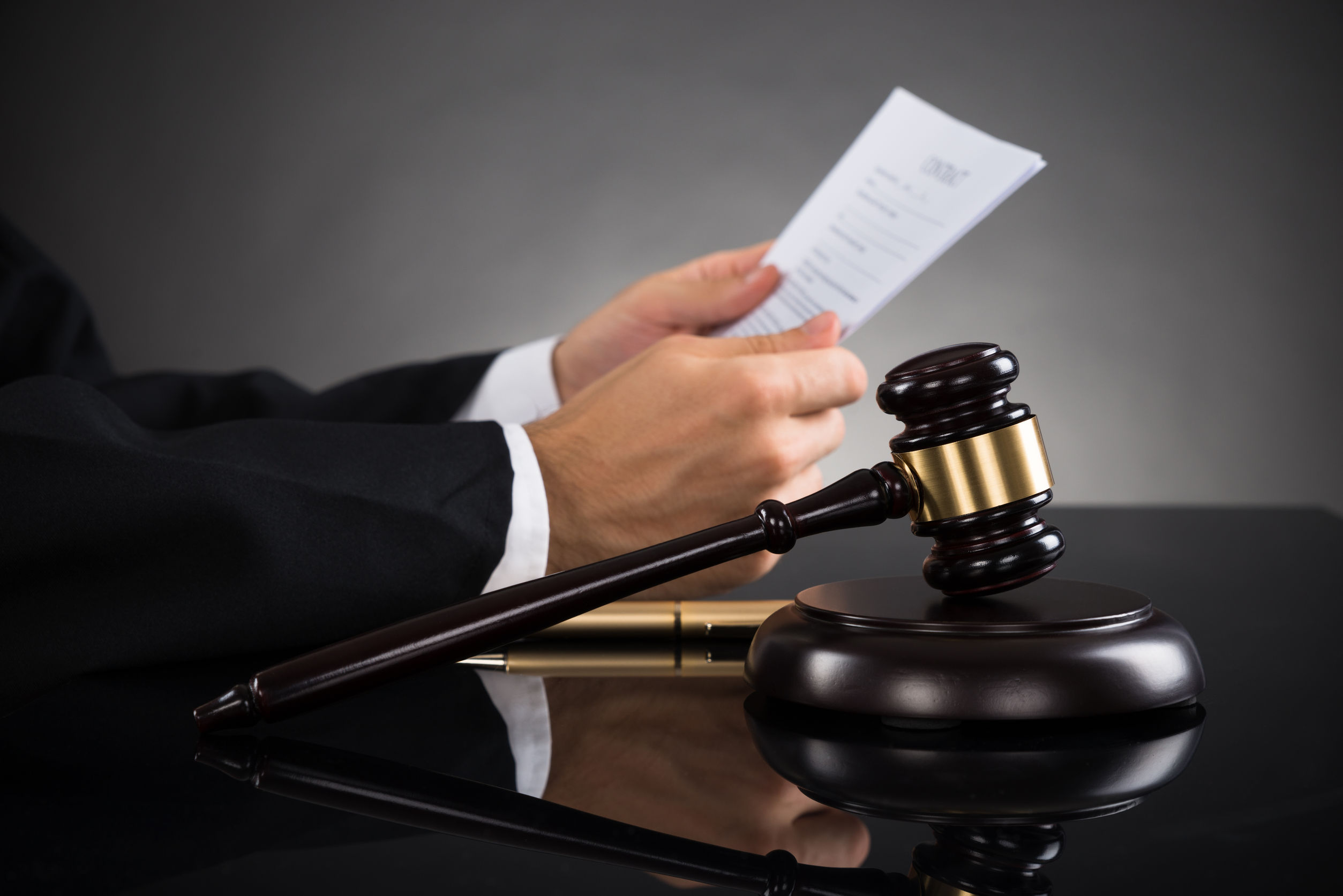 President Trump succeeded in killing The Affordable Care Act's "individual mandate" via the new tax law's provision eliminating penalties for Americans who choose not to purchase health insurance, starting in 2019.
However, Trump failed to enact the so-called moral and religious- exemption rules that would have quashed Obamacare's no-cost birth control mandate for all eligible employees.
The rules would have allowed "almost any employer" to opt out of covering birth control for their employees, according to reporting by The National Law Journal.
Five States File Suit in California Court
On December 21, Judge Haywood Gilliam, Jr., of the U.S. District Court for the Northern District of California, issued a preliminary injunction against Trump's executive order.
The suit was filed by Attorneys General in five states, including: California, Delaware, Maryland, New York and Virginia.
California Attorney General, Xavier Becerra, filed the first suit against the Administration the day Trump announced he would kill the birth control mandate.
Dire Public Health and Fiscal Consequences
Judge Gilliam ruled "the Federal government did not follow proper administrative procedures in promulgating the new rules, and put them on hold while a lawsuit challenging their legality proceeds," according to Reuters.
Ruling for women's rights, Gilliam also said his injunction was necessary given the "dire public health and fiscal consequences that could result from the adoption of the rules without the input of interested parties."
"If the Court ultimately finds in favor of the plaintiffs… any harm caused in the interim by rescinded contraceptive coverage would NOT be susceptible to remedy," Gilliam ruled.
Executive Overreach
A week earlier, U.S. District Judge Wendy Bettlestone of the Eastern District of Pennsylvania, also blocked both the religious and moral exemption rules, concluding they would cause "serious and irreparable harm to women who had no opportunity to weigh in on the decision."
"It's difficult to comprehend a rule that does more to undermine the Contraceptive Mandate, or that intrudes more into the lives of women," Bettlestone wrote. She also ruled that the new regulations–especially the moral exemption– is "arbitrary and capricious".
Equal Protection Clause Violated
The Department of Justice argued the rules apply to a small number of religious objectors who say the Obamacare birth control mandate would impose a substantial burden on their religious practices, according to the National Law Journal.
The plaintiffs, represented by Pennsylvania Attorney General Josh Shapiro, included 19 state Attorneys General.  
Massachusetts Attorney General Maura Healey, who joined Pennsylvania's multi-district litigation, tweeted that: "Our brief was crystal clear: in attacking basic health care, POTUS violated the Equal Protection Clause and Establishment Clauses."
The DOJ promised to appeal both judges' injunctions.
"We disagree with the court's ruling and are evaluating the next steps," said Lauren Ehrsam, a DOJ spokeswoman.
"This Administration is committed to defending the religious liberty of all Americans. We look forward to doing so in court."