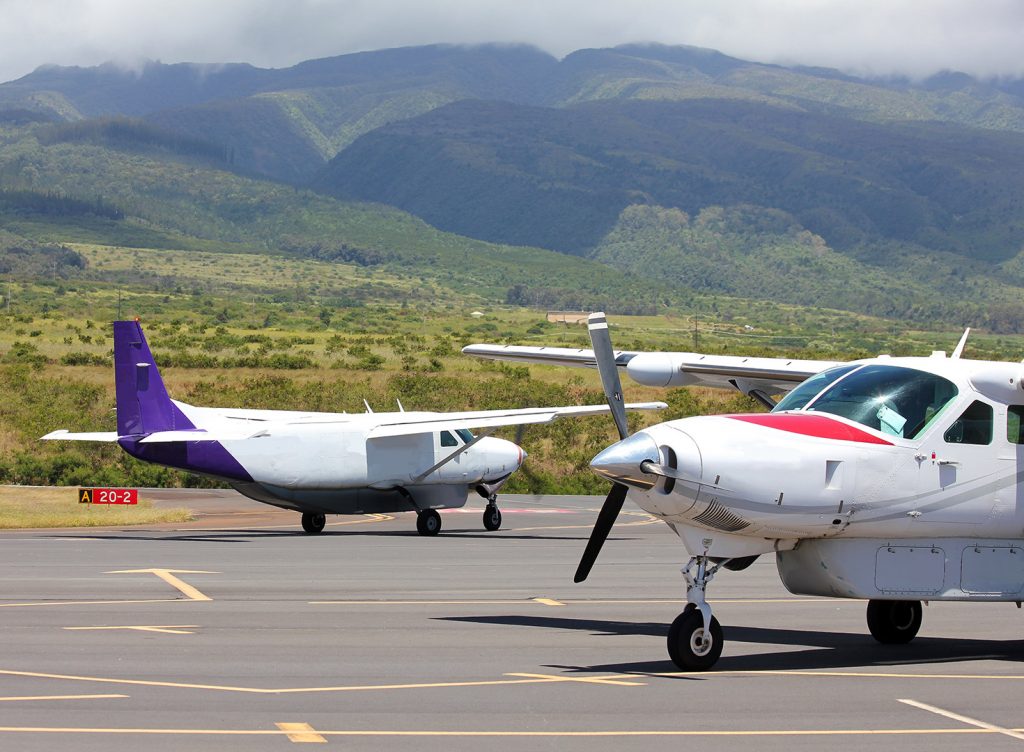 One current and two former FedEx employees were awarded millions of dollars collectively in mid October when a jury decided the courier giant wrongfully disciplined them after coming forward with allegations that FedEx put money before safety and did not properly maintain its aircraft along Federal Aviation Administration (FAA) guidelines. The Los Angeles Superior Court panel deliberated several days before reaching its verdicts on October 19.

Brian Gruzalski, a 50-year-old former employee, was awarded $855,000 in compensatory damages and $3.8 million in punitive damages; former employee, Stanely Langevin, 69, was awarded $144,000 in compensatory damages and $200,000 in punitive damages; and current employee, Mark Collins, 60, was awarded $260,000 in compensatory damages and $2.75 million in punitive damages.
Serious Safety Issues
The men complained about the condition of many of the FedEx aircraft currently in regular use. According to the plaintiffs' attorney, Nancy Abrolat, "Langevin uncovered a calculated, illegal scheme by FedEx whereby <the Company> routinely and knowingly returned non-airworthy aircraft to service despite the need for further repair/maintenance in order to comply with federal aviation regulations." The lawsuit claims that FedEx was more concerned with getting the aircraft in the air quickly and cheaply "in order to increase their profits" than with ensuring compliance with FAA regulations.
Collins agreed and supported the allegations of Langevin and voiced similar complaints of his own. One of the specific examples of how FedEx didn't comply with maintenance regulations is that there were routine failures to repair corrosion so extensive it could crack the aircraft's outer frame, and aircraft were often cleared for flight with extensive corrosion.
The lawsuit alleges that when FedEx learned of these complaints, the company's management retaliated against the three in different ways. Gruzalski was fired for allegedly using inappropriate (sometimes racial) language, according to FedEx attorney, Jane Flynn. She stated that even the plaintiff, himself, agreed the firing was completely justified.
Attorney Flynn said that Langevin was demoted for allegedly moonlighting on FedEX time for other airlines with FedEx equipment. Additionally, she said that Collins did not use his authority as the others' supervisor to stop their behavior, and that his reprimands were also justified.
Plaintiff Collins' claim was that FedEx refused to promote him and that management responded to his allegations by "screaming at him" and by treating him in a "hostile and rude manner" as well as "shunning" him. Plaintiff Collins also maintained FedEx failed to assist him in making it easier for him to deal with his Crohn's disease and ulcerative colitis at his job.
During the trial, FedEx attorney Flynn said that while some of the jets in question are older than most of the aircraft in use today, all FedEx jets are flightworthy.
FedEx is the world's largest cargo aircraft fleet with 650 aircraft, and the company delivers approximately nine million packages per day worldwide.