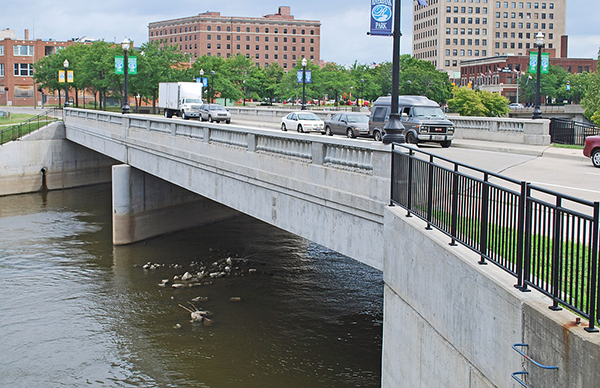 Last week, the City of Flint filed a letter of intent to sue the State of Michigan amid the ongoing water crisis. The suit intends to seek damages to the municipal water system and associated costs.
The Mayor of Flint, Karen Weaver, stated that there is no actual threat of a lawsuit at the current moment, and the filing was made because if a 'Notice of Intention to File a Claim' were not filed by March 25th, the city would have forfeited rights to a future lawsuit.
A number of state lawmakers have criticized the move, believing that it may hinder collaboration with the city to fix the water crisis. The water crisis first began when the state changed where Flint was getting its drinking water from to the polluted Flint River, which in turn the Michigan Department of Environmental Quality did not treat properly. The polluted water corroded lead service lines, causing lead to seep into the water and poison residents.
The poor quality of water, which has turned to a brown color, has allowed toxins to thrive, including high levels of E. coli and carcinogens. Furthermore, residents of Flint have recorded painful rashes after showering, and in some cases, large chunks of hair falling out. There are also current investigations into whether the water is the cause of a Legionnaires disease outbreak that has killed 10 people to date.
Since January, there have been over 50 cases filed civilly against the city and city employees.  As of yet, the city and state have not come to an agreement as to how they should go about fixing the water crisis.