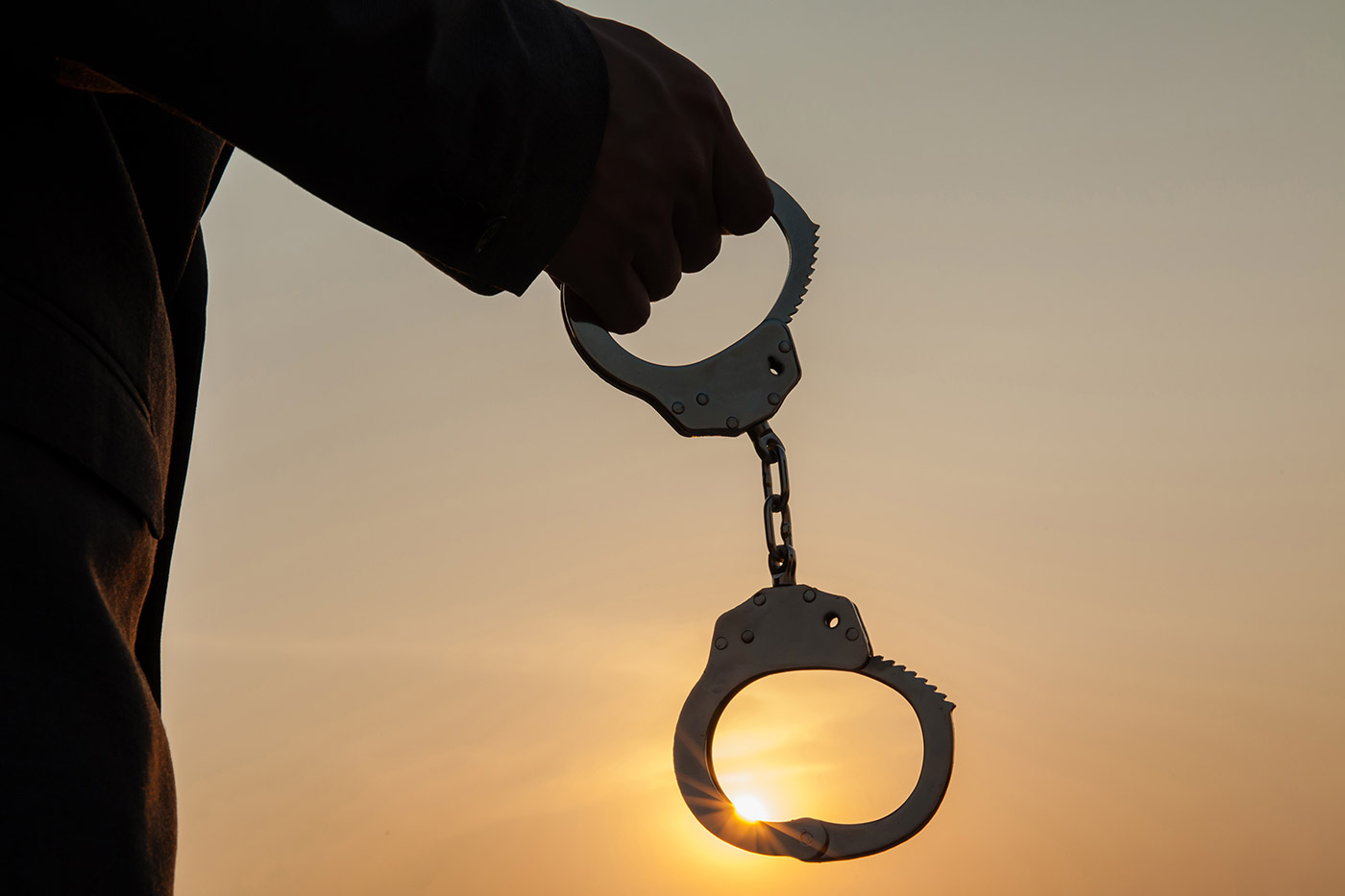 For the first time in Florida history, voters will decide whether to restore the right to vote for 1.5 million ex-convicts—predominantly black and Hispanic non-violent, drug offenders– who have been stripped of their voting rights for a lifetime after serving their prison time and parole. It is noteworthy that the proposed right to vote excludes murderers and sex offenders.
Grass-roots Movement
Democracy prevailed this month when a statewide grassroots coalition gathered valid signatures from 799, 000 voters—more than enough votes needed to place the voting referendum on the Nov. 6 ballot, according to the The Miami Herald.
The referendum will ask voters to change the state Constitution to "terminate" the ban on voting by felons and restore their votes "upon completion of all terms of sentence, including parole or probation."
It is important to note that the ban was recently found to be unconstitutional in a blistering ruling by U.S. District Judge Mark Walker. Judge Walker indicated that he would determine the appropriate remedy in the near future. Judge Walker's remedy may become unnecessary if voters determine that felons should have the right to vote after they have served their time.
Perspective of Florida Attorneys on the Referendum.
Two Florida attorneys commented on the current rule and process regarding ex-felons' voting rights:
Attorney James Kelleher from the Kelleher Firm in Fort Meyers Florida stated: "Florida is one of only four states that continue to bar ex-felons who have served their time from voting. In order to regain their voting privileges, the proposed amendment requires that the individual must FULLY complete their sentence including jail time, probation and/or restitution. Once they have repaid their debt to society, allowing them to vote again is simply the right thing to do."
Melvin Wright, Esq., an attorney from the Orlando law firm of Colling Gilbert Wright & Carter said, "Never judge a person on their mistakes. Judge them on how they fix them. For convicted felons who have paid their dues to society and finished their sentence, shouldn't they have an opportunity at full redemption? Not all crimes qualify and justifiably so. But for those that do, restoration of voting rights should be rights that can be earned by those who turn their lives around."
The Resurrection of Jim Crow
Floridians signing the referendum have taken matters into their own hands, as their Republican Governor Rick Scott, a multi-millionaire and Trump supporter, who barely avoided a prison term himself, "was so determined to meet his campaign promise of saving $1 billion on prisons that he pushed through a series of contracts with private operators that on paper claimed to produce millions in annual savings," according to The Miami Herald.
"But the promised savings have never materialized, according to audits done by Rep. David Richardson, a Miami Beach Democrat who has been a one-man investigation unit into Florida's troubled prison system," the Herald said.
Also, after his inauguration in 2011, Scott reversed major parts of a broader clemency process adopted by ex-governor Charlie Crist. Now, only 8 percent of people who wait five years and then apply for a hearing are granted clemency.
Democratic Upset
Approval of ex-con voting could deliver an upset victory for Democrats in future elections in what the The Miami Herald called the "nation's largest swing state, where the past two races for governor have been decided by about 1 percentage point and where the 2000 vote for president was decided by 537 votes."
Obama Halts Private Prison Contracts
"Of course, this amounts to the circle of life in Florida, where private-prison lobbyists have been conniving with their pet legislators for years to privatize a chunk of the state prison system, Fred Grimm writes in The Miami Herald.
Grimm says the Obama Justice Department decided to stop contracting with private outfits because they "simply do not provide the same level of correctional services, programs, and resources; they do not save substantially on costs; and… they do not maintain the same level of safety and security…as publically run prisons."
"But Jeff Sessions, Donald Trump's attorney general, has other ideas. After taking office, Sessions, a longtime champion of prison privatization, promptly reversed the Obama directive.
"No wonder stock in the Boca Raton-based GEO Group, a giant private-prison and detention-services operation, has gone wild since Trump was elected," Grimm writes.
Private Prisoners Work at US Companies
The private contracting of prisoners for work provides incentives to lock people up.
Private prisoners are said to work at places like McDonald's, Bank of America, Bayer, Cargill, Caterpillar, Costco, Eli Lilly and Verizon.
The full list of companies reads like the S&P 500.
13th Amendment Private Prison Loophole
Civil rights activists are urged to take a fresh look at case law regarding the 13rd Amendment, as it relates to for-profit prisons.
The Thirteenth Amendment (Amendment XIII) to the United States Constitution abolished slavery and involuntary servitude, except as punishment for a crime. In Congress, it was passed by the Senate on April 8, 1864, and by the House on January 31, 1865.
The Prison Law Blog states that "the only exception… — the only form of involuntary servitude explicitly allowed by the Thirteenth Amendment — is involuntary servitude as punishment for crimes.
In light of its plain text, the Thirteenth Amendment has generally been interpreted to bar legal challenges to unpaid or minimally paid prison labor.
"But a 2009 student note in the William & Mary Bill of Rights Journal argued that there is a constitutional case to be made against involuntary labor in private prisons, since private prison companies are motivated by profits rather than rehabilitation, " the Prison Law Blog states.
Time will tell if the involuntary servitude of prisoners is abolished – either legislatively, by the courts or by referendum.