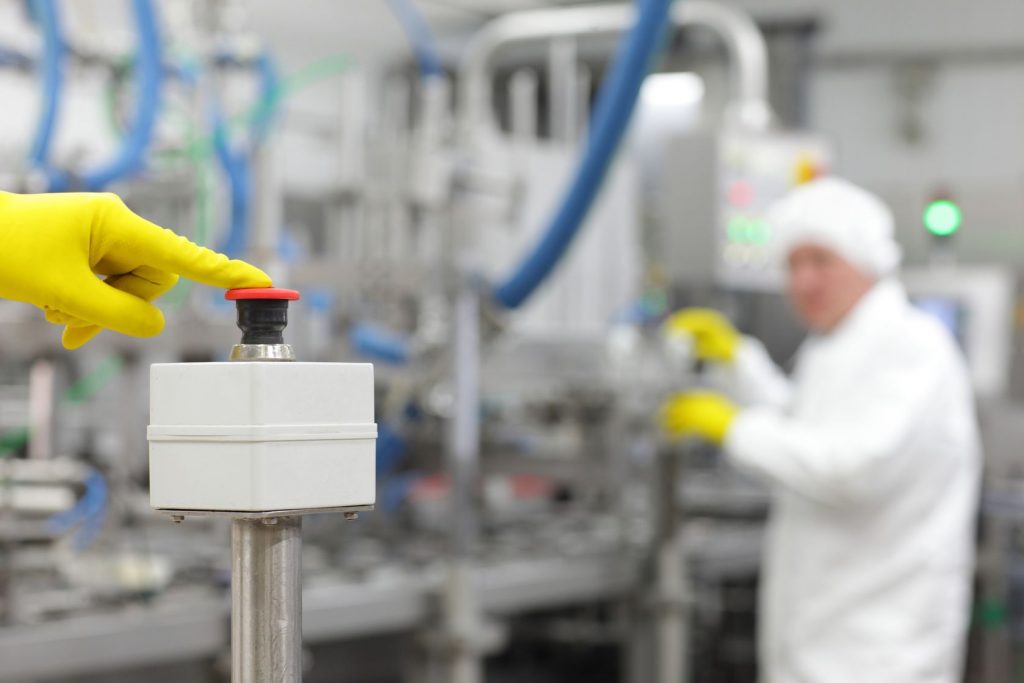 Food poisoning is fairly common despite the stringent measures taken by authorities to ensure food safety. In many cases, food contamination is accidental. Many manufacturers and distributors will stop distribution of the contaminated food and take the necessary steps to prevent further contamination once it is detected. However, there are cases when food companies knowingly distribute contaminated food and put consumers in grave danger.
Contaminated Cheese
The Virginia Department of Agriculture and Consumer Service alerted the US Food and Drug Administration in July 2014 of contaminated cheese that was being manufactured by Oasis, a local company. The FDA carried out an inspection of the facility and its products in August of the same year and confirmed the presence of listeria monocytogenes in the cheese. The bacteria can cause an infection known as Listeriosis, which can cause miscarriage and premature delivery in pregnant women as well as other painful symptoms in newborns, elderly people and those with weakened immune systems.
The inspection of the facility by the FDA also revealed that the cheese and other products were being prepared and handled in ways that were considered dangerous to human health. The FDA ordered the company to stop the production of the cheese and hire an expert to help them rid the facility of the dangerous bacteria.
Despite these warnings, the company continued to distribute its contaminated cheese through to October 2014. When the FDA returned for an inspection of the plant in 2015, company owner and president, Christian Rivas, admitted to having distributed the contaminated cheese products that the FDA had found even after the warning.
Company Owner Charged
Food contamination can happen in even the cleanest facility. This isn't a crime. However, it is the responsibility of the facility to protect consumers by stopping distribution when contamination is discovered. It is also the responsibility of the facility to take the necessary steps to prevent contamination.
Christian Rivas committed a crime by knowingly distributing contaminated cheese that resulted in many people becoming sick after eating the company's products. Rivas was arrested and charged with intent to defraud and mislead consumers by distributing contaminated cheese. As owner and president of the company, Rivas was held directly responsible for the distribution of the contaminated cheese. He is considered the decision-maker in the company. Rivas plead guilty to the charges in September.
Care and safety in the handling and preparation of food is of utmost importance in the food industry. Misleading consumers isn't common. However, when it does happen, those responsible ought to be brought to account.