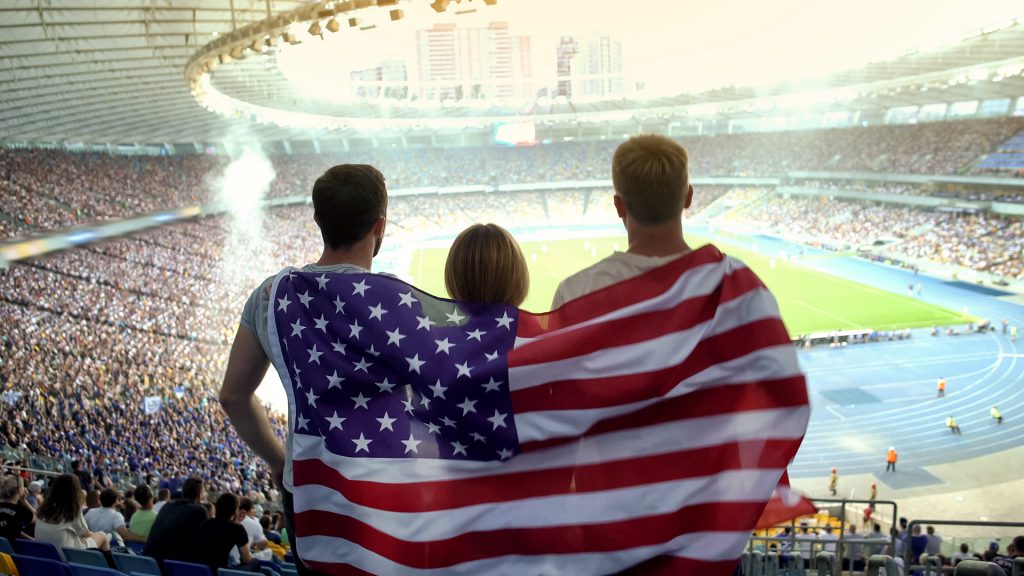 The U.S. Women's National Soccer Team has won the World Cup three times, has brought home four Olympic gold medals, and won the CONCACAF (Confederation of North, Central American and Caribbean Association Football) Gold Cup eight times. The women's soccer team has always been at the forefront of women's sports, but they filed a lawsuit this month alleging that their stellar performance is not met with equal treatment of that shown to their male soccer-playing counterparts.

The gender discrimination lawsuit, which was filed in the U.S. District Court in Los Angeles, alleges that it's not just equal pay the women are seeking, but equal treatment, including how they travel to their matches, the training they receive, and even the medical treatment they receive.
Salary Disparity
The women's national team plays more matches than the men's national team and is far more successful; they allege in their lawsuit that they are not paid on an equal scale. Comparing the salaries of male and female soccer players can be difficult. It is not a straight comparison, as it really comes down to bonuses. Female and male players receive bonuses for games they win, but the bonuses paid out to male players are substantially higher.

Athletes on the women's team are guaranteed a base salary and paid a bonus of roughly $1,700 per win. The men, while they have no salary guarantee, can receive over $17,000 for a single win. Additionally, in 2015, when the women won the World Cup, they received $2 million. In the 2014 men's World Cup, the U.S. team was eliminated in the round of 16, but they were awarded $8 million.
Facilities
The women's national team also faces disparity in their facilities. The women are forced to play on AstroTurf surfaces, while the men refuse. Even if the men are scheduled to play in a stadium that has an AstroTurf surface, real sod is laid over it for their match regardless of the cost. If you've never played soccer or aren't familiar, AstroTurf is a hard, artificial surface that causes far more severe injuries than real grass.
Travel Arrangements
When the men's national team travels, they fly business class and stay in the swankiest of hotels. The women are forced to fly coach and stay in standard hotels. Why the disparity? That's what the women want addressed in their lawsuit.

Obstacles
The U.S. Women's National Team has been fighting for equal treatment since 2016, and there is no guarantee this most recent attempt to get their voices heard will work. Soccer players are members of a union—the National Women's Soccer League Players Association—that negotiates their bargaining agreement. The current bargaining unit doesn't expire until 2021, which also means they do not have the ability to strike for another two years. Additionally, some decisions, such as the bonuses received after World Cup performances or victories, are decided by FIFA. It will be difficult for them to overcome the challenges they face, but that doesn't mean the fight isn't worth it.