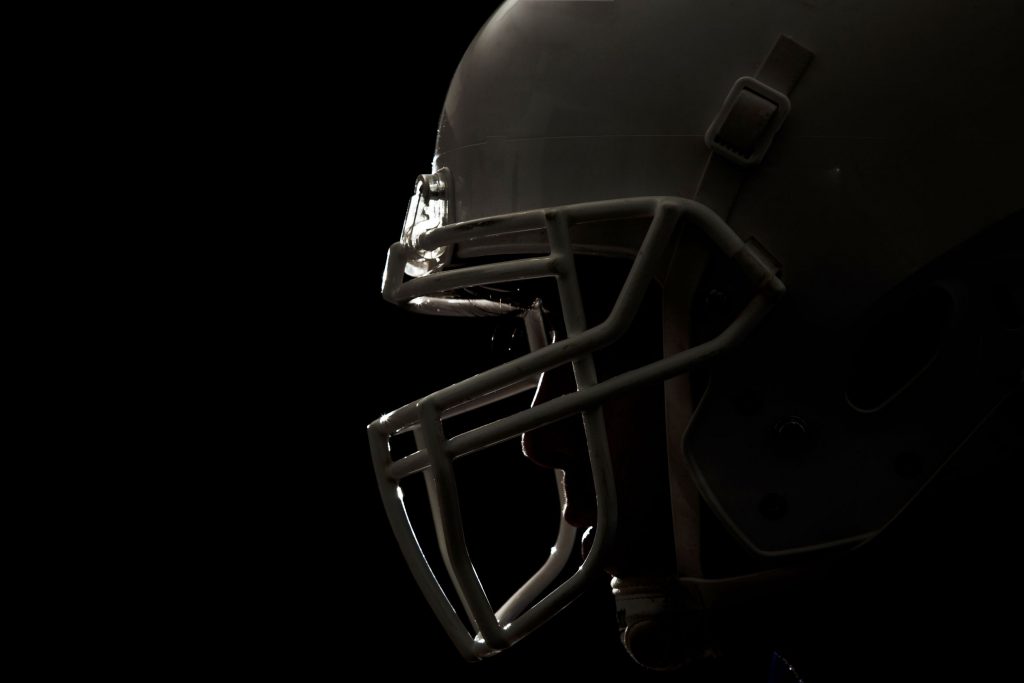 In recent years the National Football League has been in full damage control mode as allegations that the league covered up its knowledge of the sport's potential to cause players brain injury continue to work their way through the courts and public perception. But despite the NFL's having taken hits due to the controversy, both financially and in terms of its reputation, until now there has been no high profile accusation that equipment providers also share in the lability.
Last week that situation changed when a prominent football star from years ago accused equipment maker Riddell for negligence.
Hall of Famer Sues Riddell
Former Heisman Trophy winner Paul Hornung sued Riddell Inc. last week, accusing the company of manufacturing helmets which failed to protect him from brain injury. The 80-year-old Hall of Famer played with the Green Bay Packers for years, and suffered multiple concussions over his distinguished career. He is now suffering from dementia, which has been linked to repeated head trauma.
Doing it for the Next Generation
In a written statement Hornung says that he wants to use the lawsuit to shine light on the head trauma that many football players suffer, and convince players at every level – from little league to professional – that the resulting brain injury is very real. Riddell began manufacturing football helmets in 1939. The company's plastic helmets would eventually help replace the leather helmets which were common at the time. In fact, Riddell marketed the new helmets as a safer alternative.
Though the American public may have only recently become aware of the fact that repetitive head trauma may cause significant brain injury, Hornung's lawyers say that Riddell had information in the 1950s and 1960s that the helmets may not protect against brain injury. In a statement William T. Gibbs, one of the plaintiff's attorneys, stated that studies dating back to the 1800s linked head trauma and brain damage.
Riddell Found Not Culpable in 2014 Case
This is not the first time Riddell has been named as the primary defendant in a football related lawsuit, though it is the most prominent to date. Two years ago the company was sued by a high school football player who suffered a brain injury after a helmet-to-helmet hit during a football game. In that case the jury found that the company was not liable.