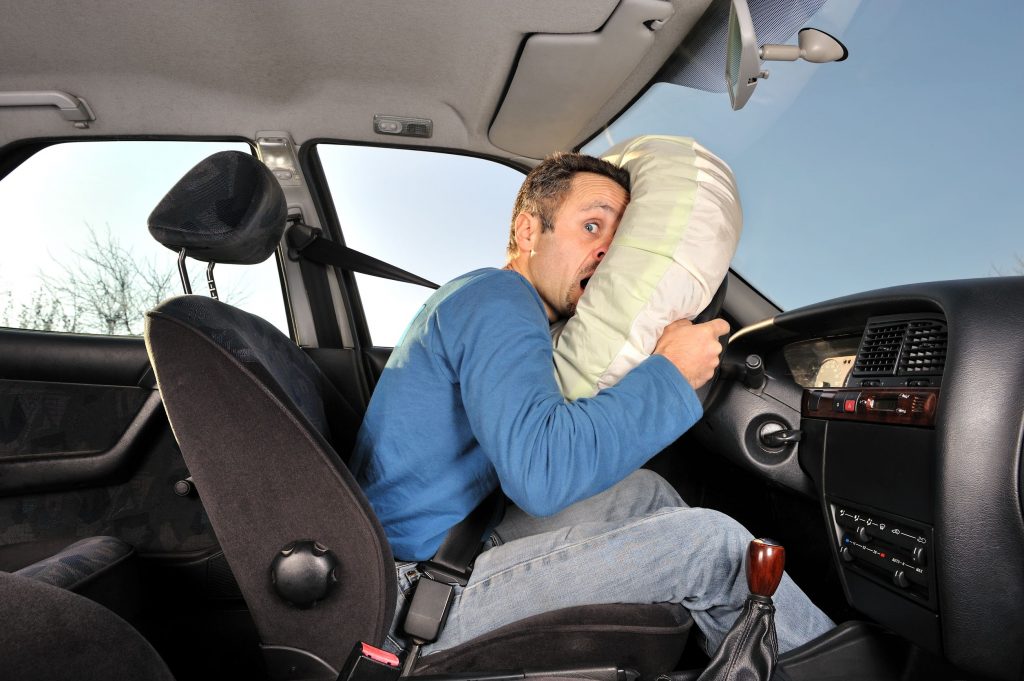 In recent years millions of cars were recalled after it was discovered that they had been manufactured with defective airbags. Many industry analysts and customers wondered how such massive errors could have happened. Now Honda Motor Co. has revealed that, as a result of an ongoing audit, the company has discovered that the airbags' manufacturer, Takata Corp., routinely manipulated airbag inflator test results, apparently in a bid to make the defective bags seem safer.
Selective Reporting of Test Results
According to Brian O'Neill, a former president of the Insurance Institute for Highway Safety, Takata would eliminate some test results in order to create a set of results which demonstrated reduced variability. According to O'Neill, the effect was that the remaining results painted a better picture of the airbags' performance than was actually the case.
Honda is one of many auto manufacturers which depended on the Takata airbags in its vehicles. Other manufacturers, such as Toyota, General Motors, and Nissan, are also looking into potentially misrepresented airbag test data in relation to their cars. All told, it has been estimated that over 100 million Takata airbags may need to be recalled worldwide.
Defective Inflators Present Sever Hazards
The defective Takata airbags are extremely dangerous, even in low speed collisions. For example, Florida resident Patricia Mincey was severely injured in 2014 after being involved in a low velocity car accident. Her airbag initially did not open, but when it did finally open it did so with such force that it broke 76-year-old Mincey's back, leaving her as a quadriplegic and requiring a ventilator to breathe. Mincey passed away from her injuries earlier this year, and at least nine other U.S deaths, and a total of 15 worldwide, have been blamed on the faulty inflators.
Takata Looking to Be Acquired
Takata is currently in the process of attempting to restructure, and potentially put itself up for sale. The revelation of the fudging of the company's test results could complicate the process because potential buyers may be unsure of exactly what they are purchasing. The company has reportedly been speaking to up to 20 different bidders about a possible takeover.