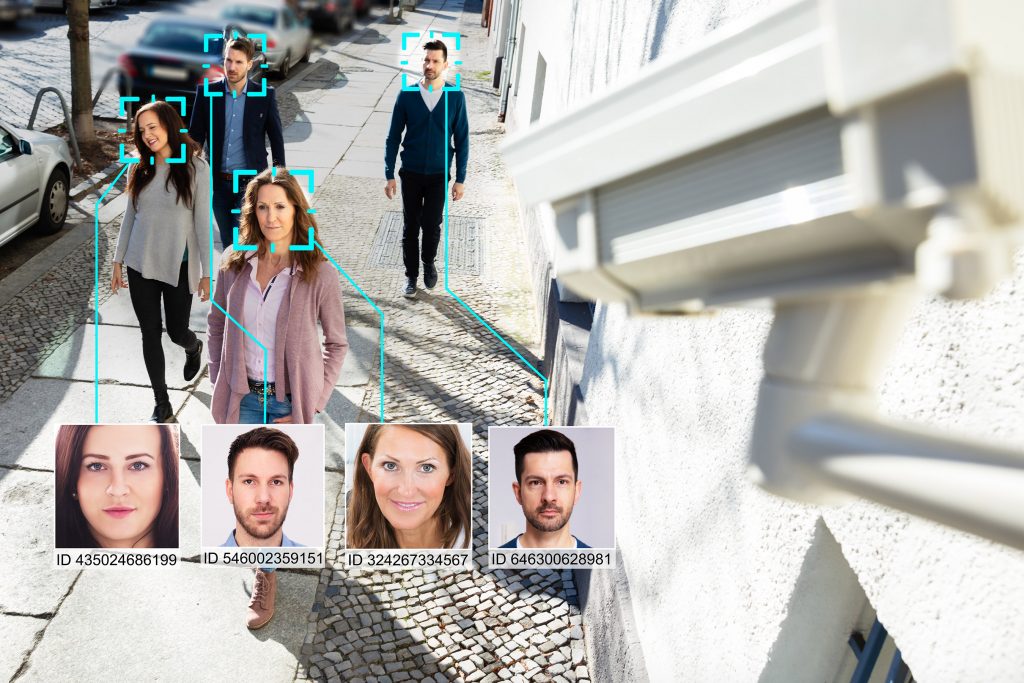 The word "privacy" does not appear in the U.S. Constitution. However, that does not mean the Constitution does not grant U.S. citizens' the right to privacy. The 4th, 9th, and 14th Amendments all protect citizens' right to privacy, so the U.S. Supreme Court has said many times. But, when the safety of our country is at risk, are we willing to give up some of that privacy we hold so dear? Government investigatory agencies may not give us a choice.
As a nation, we have become technology-reliant. Phones, tablets, and laptops are all considered basic possessions, and the vast majority of individuals and businesses have either a Facebook or an Instagram account. 
Social media is what connects us, but we choose what we make public. We get to choose what we post or what pictures we share. What happens when we stop getting to choose?
It has recently come to light that investigatory agencies like the Federal Bureau of Investigation (FBI) and Immigration and Customs Enforcement (ICE) have been using DMV databases to conduct facial recognition searches. Apparently, they simply email a picture of an individual to the DMV and the DMV will run the search and email back any potential matches.
Violating Constitutional Rights
Loving v. Virginia and Roe v. Wade are just two examples of cases in which the U.S. Supreme Court has ruled that United States citizens have a basic right to privacy. There are parts of our lives that the state or federal government are not welcome to police. 
The 4th Amendment prohibits unreasonable searches and seizures. It prevents the police from coming into your house for no reason. They must get a warrant. Our homes, our lives, have certain protections. One would make the reasonable connection that that is applicable to our technological footprint, too. 
It's easy to argue against investigatory agencies using DMV information without any authorization from the individual, the state legislature, or a judge. However, when you remember what these agencies are trying to accomplish, the question becomes a bit more difficult to answer. We want the FBI to protect us, to keep our country safe, so shouldn't we allow them to use every resource at their disposal? If they suspect someone is a criminal, shouldn't they be allowed to identify that person to further investigate?
Undocumented Immigrants
The debate between safety and security and personal liberty intersects with the immigration debate, too. Many states allow illegal immigrants to obtain driver's licenses and receive full driving privileges. While ICE has refused to disclose how exactly they use DMV searches, ironically citing the confidentiality of their investigatory techniques, it's likely fair to assume they're using DMV information from those states to determine an individual's immigration status.
When we think back to that fateful day on September 11, we remember why we need the FBI, Homeland Security, ICE, and all of the governmental investigatory agencies to do their jobs. But at what point do we cross the line from investigatory techniques and protection into violation and loss of individual liberties?