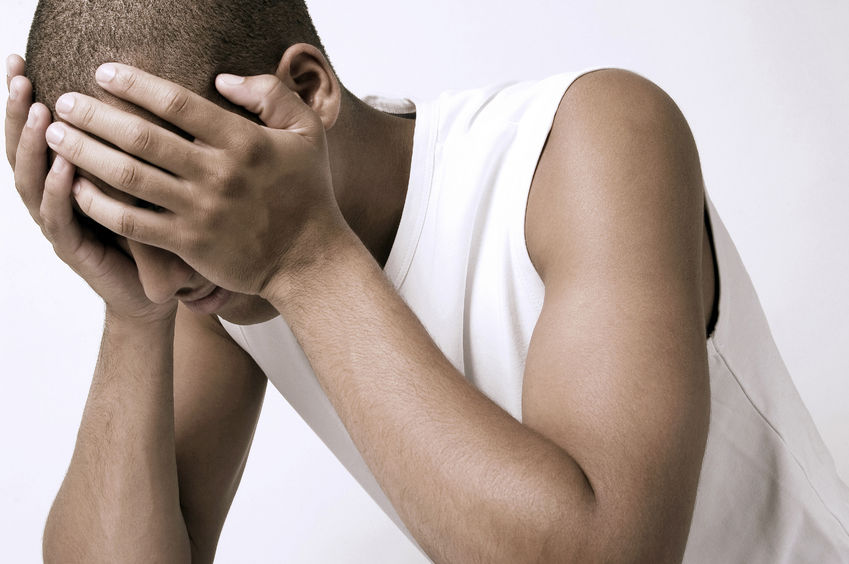 One of the most important concepts in the U.S. Constitution, as it relates to criminal justice, is the prohibition against cruel and unusual punishment. Over the past two and a half centuries, concepts of just what constitutes cruel and unusual punishment have evolved. In the latest court decision on the subject, Iowa's Supreme Court ruled that sentencing juvenile offenders to life without the possibility of parole amounts to cruel and unusual punishment, and hence is unconstitutional.
The ruling involved the case of Iowa vs. Richard Sweet. In 2012 at the age of 17, Sweet killed his grandparents at their home. In 2014 Sweet was sentenced to life without parole, being called "extremely dangerous" by his sentencing judge, who added that Sweet was unlikely to be rehabilitated.
In a 4-3 ruling the Iowa Supreme Court said that it is impossible to predict whether or not juvenile offenders can be rehabilitated, and instead the offender can be evaluated over time, as he or she matures, and such a determination can be made progressively. The Court reasoned that this will allow the offender a chance to develop a track record of progress, regress, or stagnation – factors which can be used to determine the offender's parole eligibility as time goes on. The case was remanded to the district court for re-sentencing.
The Supreme Court did, however, point out that its ruling was not to be interpreted to mean that juvenile offenders are entitled to parole. Instead, the Court pointed out that the State is not required to guarantee parole to juvenile offenders, and that those who do not show adequate rehabilitation will doubtlessly spend their lives in prison.
The Court went on to say that its ruling should be interpreted to mean that juvenile convicts have not yet been provided the opportunity to mature and change their lives for the better, and that the determination of irredeemable corruption can only be applied as the convict demonstrates his or her conduct in relation to that opportunity.