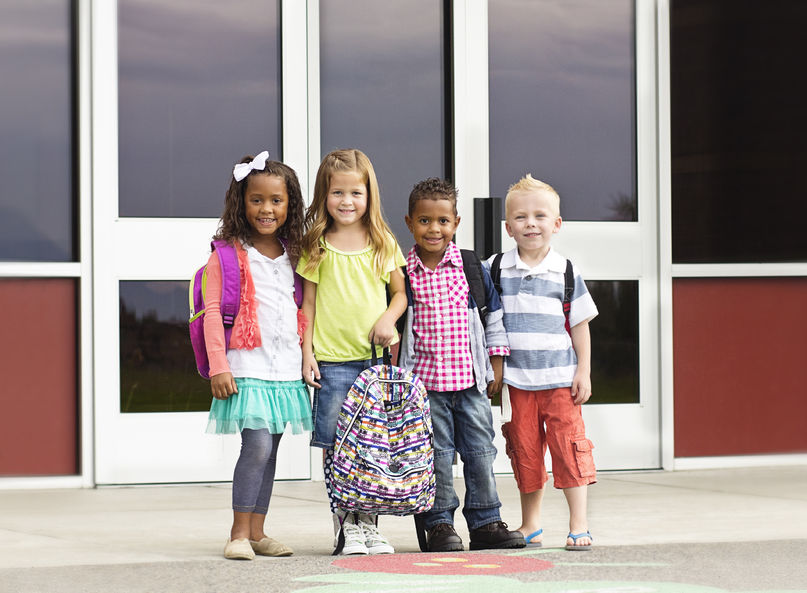 Some of the families of those who lost their loved ones in the 2012 Sandy Hook school shooting have filed suit against the nation's oldest gun manufacturer, claiming wrongful death. This week the judge presiding over the case rejected the gun manufacturer's request to delay a crucial deadline in the case.
Bushmaster Firearms had requested that Superior Court Judge Barbara Bellis grant a delay in the deadline for the manufacturer's lawyers to share certain information with the lawyers for the families. Judge Bellis declined the motion, saying that a delay of discovery would likely cause the trial date, now scheduled to begin April 2, 2018, to be delayed as well.
The Sandy Hook case has national implications, both because it has been a frequent topic of debate among the candidates to be the 2016 nominee for the Democratic party, and because the outcome of the case could have far reaching implications.
The families are set to argue that Bushmaster negligently sold military style weaponry to civilians. However, the families will likely have to contend with a 2005 law which provides protections to gun manufacturers from such lawsuits.