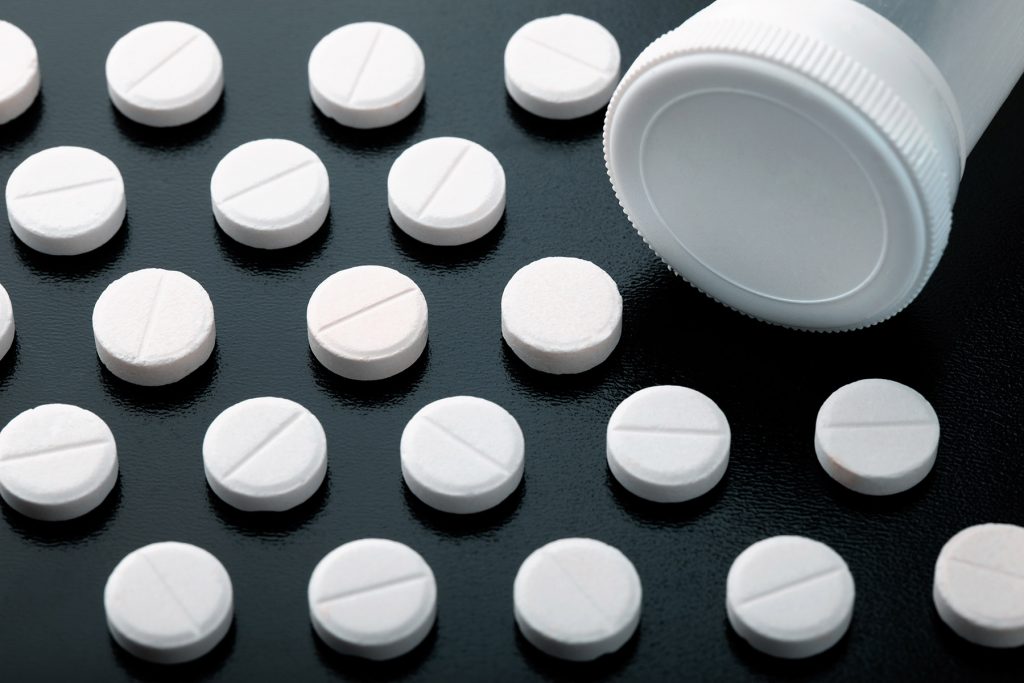 The Sackler family, founders of pharmaceutical giant Purdue Pharma, has been granted an extension of the protection that has halted a number of lawsuits against them. Purdue Pharma, the company that made OxyContin, filed for Chapter 11 bankruptcy back in September. The Sackler family, however, has not filed for bankruptcy, which makes the federal judge's ruling so unusual.
Lawsuits Halted
Purdue Pharma reached a settlement agreement with 24 states just days before the company filed for bankruptcy. In that agreement, the Sackler family agreed to pay $3 billion and a portion of any future profits from the sale of OxyContin to the local governments in order to help cover the cost of the health crisis caused by the opioid addiction epidemic. While $3 billion may sound like a large number, it pales in comparison to the estimated $13 billion the Sackler family has amassed in wealth. 
The state attorney generals from 24 states agreed to the settlement, but 24 other state attorney generals and the District of Columbia oppose the settlement. Oklahoma and Kentucky are the only two states that have already reached their own settlement with the pharmaceutical company. In its settlement with Oklahoma, Purdue agreed to pay $270 million plus attorneys' fees. Then Attorney General Jack Conway settled Kentucky's case against Purdue in 2015 for $24 million. A Senator from that state has already vowed to have that settlement investigated by special counsel.
Family Protection
The federal bankruptcy judge admitted his ruling that was extraordinary, which is true since the Sackler family is receiving bankruptcy protections without having filed for bankruptcy. The federal judge, however, agreed with the company that it was necessary to halt the lawsuits to preserve any and all assets that could be used to settle the remaining claims, as opposed to using those funds to fight existing lawsuits.
Letitia James, the State Attorney General for the State of New York, has claimed that the Sackler family transferred more than $1 billion from company accounts into their personal offshore accounts in order to preserve and hide their true wealth. New York is among the 24 states that have rejected Purdue's settlement offer.
A number of law professors have voiced their opinion in the matter by writing a letter to the bankruptcy trustee asking for the appointment of a special examiner. In their opinion, that is the only way to ensure true transparency in Purdue's bankruptcy proceeding.
The lawsuits filed against Purdue allege that the company was deceitful in its marketing of OxyContin. When OxyContin was first released in the market, the company reassured the public it was not addictive and knowingly allowed doctors to believe the drug was not stronger than morphine. 
Purdue argues, on the other hand, that the Food & Drug Administration approved OxyContin and that it is a doctor's job to properly prescribe medications. The company has also made clear that it has not admitted any fault as part of the settlements reached.