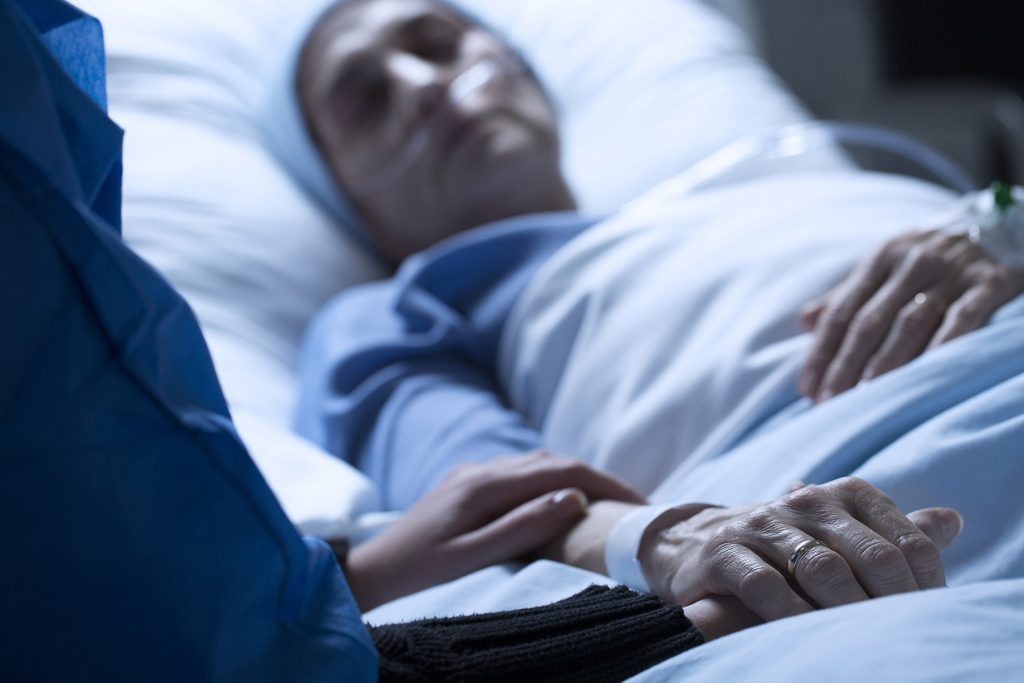 In an effort to organize and settle some of the thousands of lawsuits filed against Bayer AG and Monsanto, the maker of the once-popular weed killer, Roundup, a federal judge has ordered the company to pursue mediation with one plaintiff claiming that Roundup caused her cancer.

Even though Bayer execs still maintain there's no legitimate scientific research showing a definitive link between glyphosate and non-Hodgkin lymphoma (NHL), a recent study shows that people exposed to Roundup on a long-term basis are 41% more likely to develop NHL than those not exposed. Monsanto has vehemently and consistently denied any link between its product and cancer and even accused the scientists with the International Agency for Research on Cancer (IARC) who classified glyphosate as a probable human carcinogen in 2015 of "improper conduct."
Strong Evidence of a Link
There's now strong evidence of a link between glyphosate and cancer. A study by the International Journal of Epidemiology used data from over 300,000 agricultural workers and farmers in three countries: Norway, France, and the United States; the data showed definitive links between glyphosate herbicides and non-Hodgkin's lymphoma.

Specifically, researchers found one type of NHL clearly linked to glyphosate exposure was diffuse large B-cell lymphoma, the same type of cancer suffered by 70-year-old Edwin Hardeman, who was recently awarded $80 million in damages by a California jury after he filed a lawsuit blaming Roundup for his cancer. Hardeman had used the weed killer on poison oak, weeds, and overgrowth on his California property for many years.
Judge Wants Organization of Lawsuits and Arbitration
With over 11,200 lawsuits pending in both state and federal courts, U.S. District Judge Vince Chhabria wrote last week that "The parties should propose a mediator…If they cannot agree, the court will appoint someone." This order comes after two huge verdicts against Bayer AG in which plaintiffs Hardeman and Johnson before him were awarded tens of millions of dollars for the cancer they got after using Roundup for several years. In both cases, the plaintiffs claimed that the label did not adequately warn of the dangers of using the weed killer, and they won. San Francisco Judge Chhabria is handling the federal suits against Bayer AG, and he has canceled a third trial scheduled for May 20, 2019.

In lieu of the May trial, time and money is better spent "organizing the cases collected in the multidistrict litigation" before him. He wants it determined which of those lawsuits should be dismissed, which should be sent to state courts, and which should be sent back to where they were originally filed for trials in federal court.

Participating in mediation rather than trials would allow Bayer AG to settle the suits against it without all the publicity that accompanied the first two very large verdicts against the company. When it's all said and done, settlements in these cases could be well over $5 billion. Judge Chhabria set a hearing date of May 22, 2019 to discuss mediation efforts and possibly set a new date for the canceled trial originally set for May.