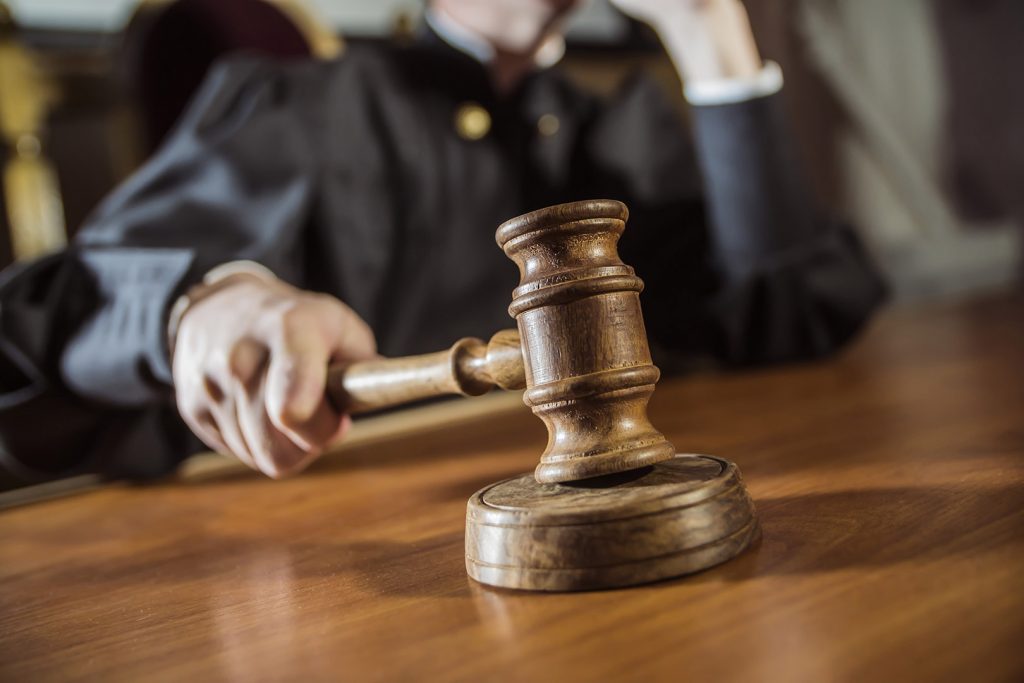 Most of us have heard those commercials about people being injured by defective medical products and the lawyers encouraging victims to call their office and schedule a consultation. While those commercials may seem a bit dramatic at times, faulty medical products can ruin lives, and it happens all too often.
In the mildest cases of faulty medical products, people may experience some degree of pain and may require surgery to have an implanted device removed. In the worst cases, people's lives can be ruined. Sometimes victims of defective medical products are awarded compensation to pay for the medical expenses and other damages caused by those devices, and, on rare occasions, victims are awarded punitive damages for particularly egregious behavior by the device manufacturer.
Indiana Judge Cuts Award by Millions
In one recent case, an Indiana woman, Barbara Kaiser, was awarded $35 million by a jury—$10 million in compensatory damages and $25 million in punitive damages. Kaiser and her legal team brought the product liability lawsuit after suffering serious injuries from a Johnson & Johnson and Ethicon pelvic mesh, which a jury agreed was "dangerously defective."
However, District Judge Philip Simon cut the punitive damages award by $15 million in response to a motion by Johnson & Johnson contesting the verdict and seeking the court's judgment over the jury's verdict. Johnson & Johnson asked for a new trial or a reduction in the damages awarded.
Judge Simon responded with a $15 million reduction in Kaiser's punitive damages award. It should be noted that the Judge did not reduce the compensatory damages awarded to Kaiser; he simply slashed the punitive damages award. In his ruling, Judge Simon said, "I find the punitive damages award excessive and unreasonable under controlling law." The Judge explained that a more reasonable punitive award would be $10 million instead of the jury-awarded $25 million.
The Judge cited considerable evidence demonstrating that Ethicon knew full well of the risks associated with its pelvic mesh implant and either recklessly or intentionally concealed those risks for users of the implant for many years. According to the judge, Kaiser clearly suffered great physical pain and suffering from the Prolift transvaginal mesh product and the amount of $10 million in compensatory damages and $10 million in punitive damages were just.
Kaiser's Suffering
In 2009, Kaiser underwent a procedure in which she received a Prolift device to treat pelvic organ prolapse, a condition in which one or more pelvic organs drop from their original positions; two years later, Kaiser's doctor told her that her chronic low pelvic pain was from the Prolift implant. She continued to suffer with vaginal pain, pelvic pain, painful intercourse, bowel problems and bladder issues.
She then had a second procedure to have the implant removed from her vagina, but there were problems. Once this mesh implant is placed in the vagina, it's very difficult and sometimes impossible to have it removed completely because it grows into the tissue and hardens.
The plaintiff also cited an FDA 2011 safety alert that warned medical professionals and patients that the "serious complications from surgical mesh for treating pelvic organ prolapse are not rare." Kaiser also said that Johnson & Johnson did not conduct adequate testing of the Proflift implant before making it available to female patients all over the world.
Now Kaiser must choose whether to accept the reduced punitive damages award or face a new trial on punitive damages. Of course, even if she accepts the reduced award, she still has to suffer through Johnson & Johnson's anticipated appeal.