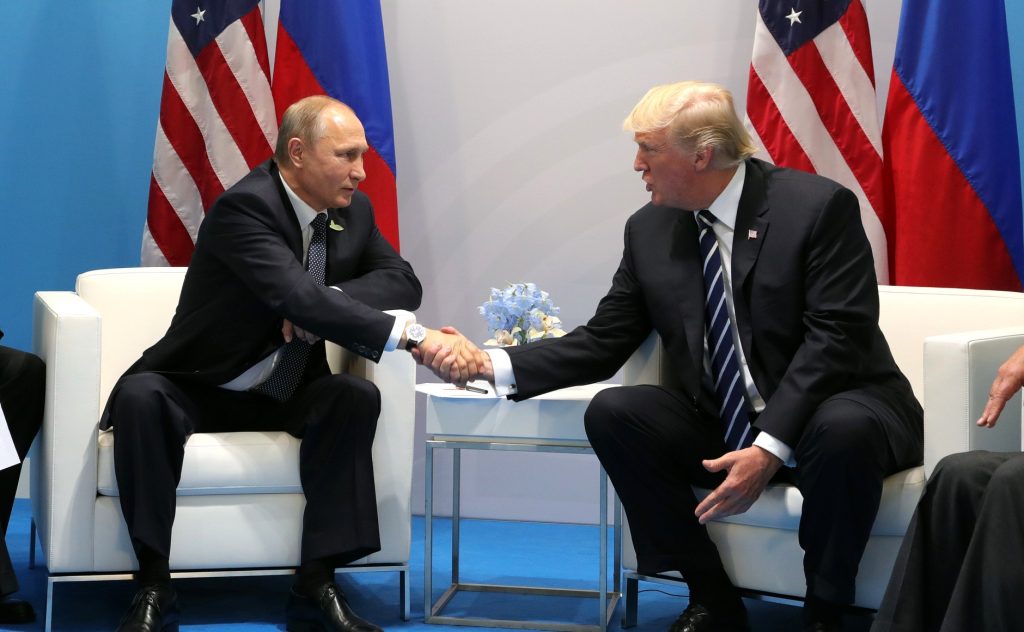 Thursday morning the United States Department of Justice made public the Report on the Investigation Into Russian Interference in the 2016 Presidential Election.
The release came after Attorney General William Barr gave a press conference defending President Donald Trumps role in the interference.
As reported, the end of the investigation does not mark the end of legal troubles for the President. Several other investigation and litigation have spun off from the DOJ investigation including issues related to his businesses and financial dealings, personal conduct, charitable foundation and inaugural committee.