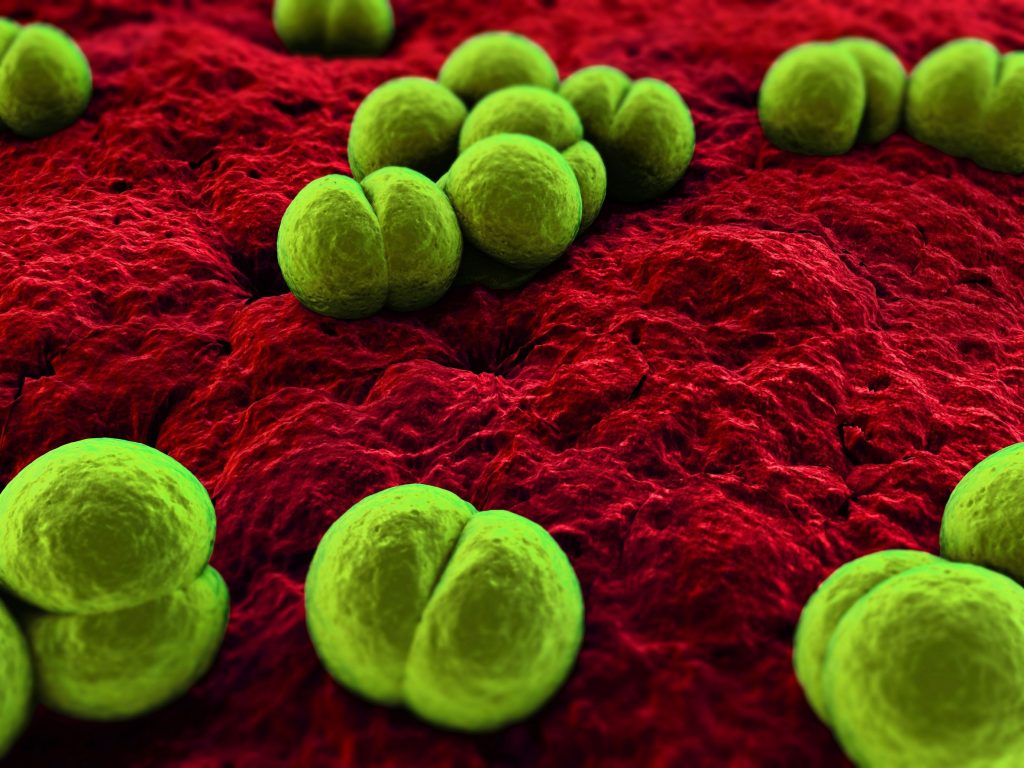 According to published reports, the Justice Department will sequester up to $40 million for victims of a 2012 fungal meningitis outbreak which resulted from steroid injections that had been contaminated with the fungus. The announcement follows the resolution of a dispute about whether or not the victims qualified for assistance from the government.
The funds will be sequestered from the Crime Victims Fund, and are reportedly sourced from criminal fines and penalties, and forfeited bail bonds. Funds from taxes will reportedly not be used for the payout. The compensation had been advocated by U.S. Rep. Mike Bishop (R-Mich.) and at least a dozen other members of Congress.
Former Company Leaders Awaiting Trial
The 2012 meningitis outbreak, the deadliest meningitis outbreak in U.S. history, affected over 770 people and resulted in the deaths of 76. It began with tainted steroid injections manufactured by New England Compounding Center, which has since ceased operations. In 2014 federal prosecutors brought criminal and other charges against 14 people associated with the company, alleging that they were aware that they were manufacturing the drugs in an unsanitary manner. The company's former owner, Barry J. Cadden, is set to go on trial this year along with his former supervisory pharmacist. Together they have been charged with 25 counts of second degree murder.
L.A. County Calls for Gay Men to Get Vaccinated
The award announcement comes as officials in Los Angeles County have publically called for gay and bisexual men to vaccinate themselves against meningitis, citing a recent local outbreak of the meningococcal infection which causes the deadly disease. Of the 17 confirmed cases of invasive meningococcal disease in Los Angeles county this year, eight gay and bisexual men have been infected. Officials say that they are unsure why the outbreak has occurred disproportionately among men who have sex with men.
According to health professionals, meningococcal disease can be spread through any kind of direct contact with saliva, including kissing, sharing beverages or cigarettes, and coughing and sneezing. Symptoms including fever, headache, confusion, rash, and muscle pain, and can onset within days of infection. In some cases meningitis can be deadly.