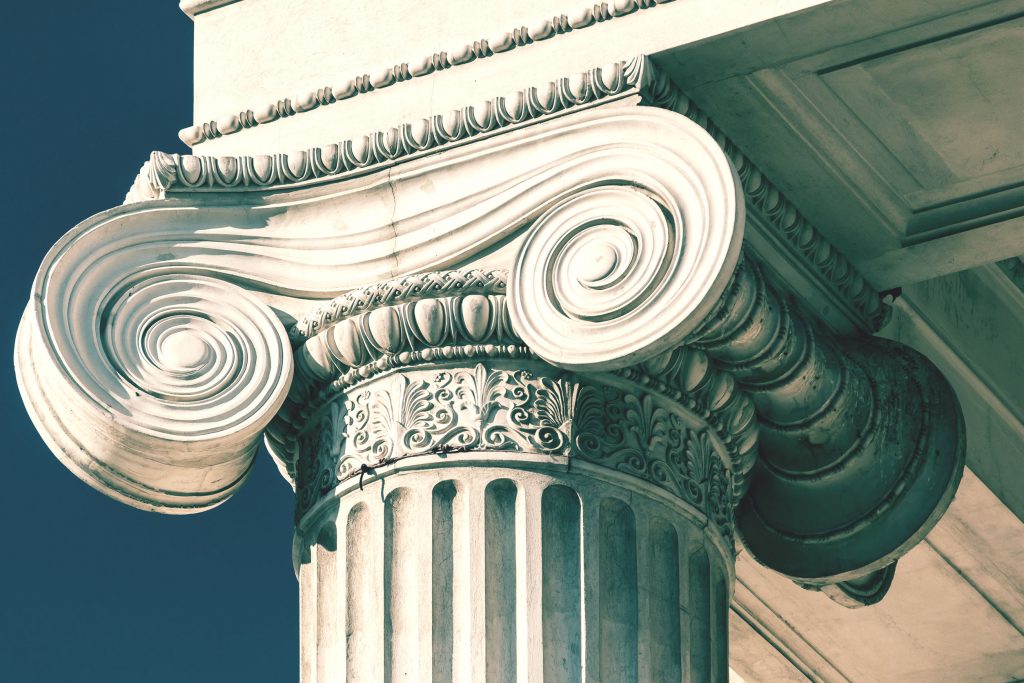 Last week, an eight-member jury awarded plaintiff Robert Braden $51.5 million dollars in damages against aircraft manufacturer and and defense contractor Lockheed Martin.
Robert Braden started working for Lockheed Martin in 1984 (known then as Radio Corp. of America). 29 years later Braden was let go in a round of layoffs in July, 2012, despite having an "excellent" job performance. Lockheed Martin did not give Braden a specific reason as to why he was laid off. According to the complaint filed by Braden, four other employees of the same classification "were terminated as part of the layoffs. All five were over the age of 50." Additionally, it was later found that another 12 workers in lower-level positions were also laid off, eight of which were over the age of 50. At the same time, Lockheed Martin began hiring younger staff to fill the vacant positions.
At the age of 66, Braden filed claims against Lockheed Martin under the Age Discrimination in Employment Act and the New Jersey Law Against Discrimination. In response, Lockheed Martin claimed that Braden was not singled out due to his age, and that it was innocent of wrongdoing.
The trial lasted four days and was presided over by US District Judge Renee Marie Bumb. The jury deliberated for three hours and fifteen minutes before finding in favor of Braden, awarding him $520,000 in economic losses, $520,000 for "willful" action against the ADEA, another $520,000 for pain and suffering, and $50 million in punitive damages.
Console Mattiacci LLC, the law firm representing Braden stated that the award was "one of the largest ever obtained by an individual plaintiff in an age discrimination case." Stephen Console also noted, "The jury sent a loud and clear message to corporate America: no company is too big to follow the civil rights laws of this amazing country of ours. This is a verdict that should make every employee in this country proud and happy."