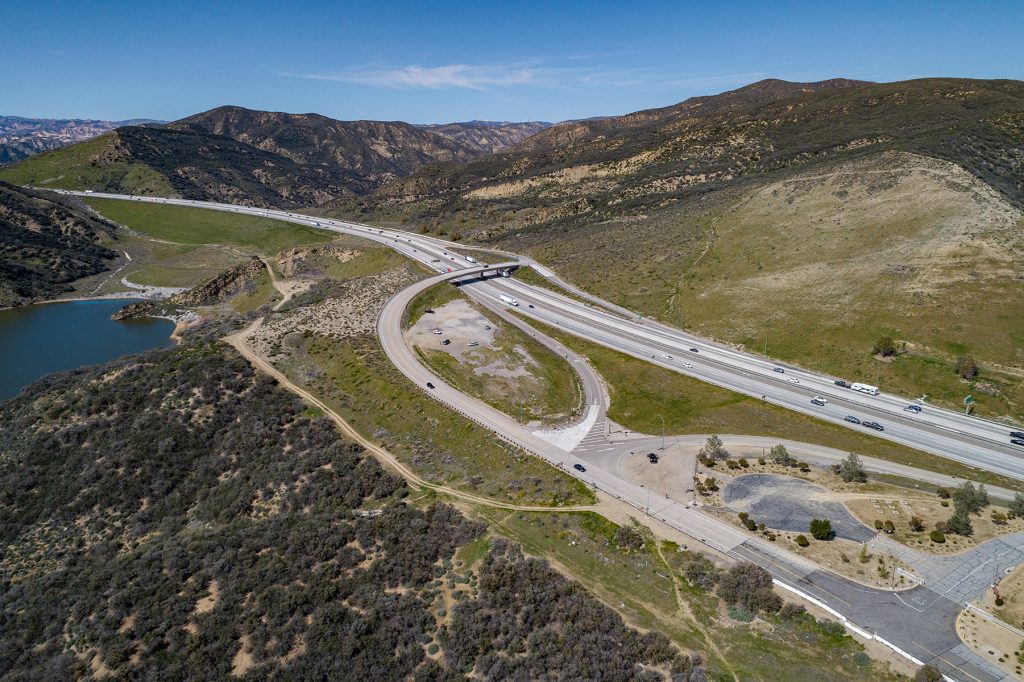 Just when Bayer AG thought its legal problems associated with its subsidiary Monsanto couldn't get any worse, they did. Only this time, glyphosate, the toxic active ingredient in Roundup weed killer, is not to blame.
On May 30, Los Angeles County, California sued Monsanto in a legal maneuver designed to force the subsidiary of Bayer AG to help pay for reducing PCB contamination in "dozens of bodies of water" in the county. PCBs (polychlorinated biphenyl) are a banned cancer-causing agent typically found in machinery coolant. Monsanto produced PCBs from 1935 to 1977 and said it stopped making them because they were not readily biodegradable. The federal government banned PCBs in 1979.
PCB Dangers
PCBs are incredibly toxic. According to the Environmental Protection Agency (EPA) and the International Agency for Research on Cancer (IARC), the chemical is a "probable carcinogen" and could be linked to reproductive issues among other things. Exposure to PCBs has been shown to cause cancer in animals, and the chemicals have been linked to a number of serious other health problems in animals, including negative effects on several systems including the immune, reproductive, nervous, and endocrine systems.
PCBs were used in the manufacturing of a number of products including electrical equipment, inks, flame retardant products, surface coatings, and paints, and the effects of exposure to PCBs have been widespread. PCBs tend to spread when products containing them are burned or placed in landfills. From landfills, the toxic chemicals can make their way to water sources; PCBs work "insidiously by attaching themselves to sediment or hard matter in rivers and lakes, where they can remain for long periods of time, slowly releasing into the air and water."
With a population of over 10 million, Los Angeles County claims its residents are suffering the deadly effects of PCB exposure. The presence of PCBs in products sold by Monsanto has allegedly caused widespread environmental contamination, forcing the county to spend money to fix its storm water systems and prevent further damage. 
According to the lawsuit, LA County claims Monsanto concealed its knowledge that PCBs were harmful, and that the presence of PCBs has negatively impacted the county's commerce, fishing, navigation, swimming, and other "water-based activities."
History of PCBs
PCBs have been used in numerous household products, and PCBs may be released into the environment. About 10% of the PCBs produced since 1929 still remain in the environment today. Because of possible impacts on human health and the environment, the use of and production of PCBs is now banned or severely restricted in many countries.
PCB's can build up in animals over time; PCBs are found in the fatty tissues of animals living in water or on land, particularly those at the top of the food chain. We can also accumulate PCBs from food we ingest. Humans are mainly exposed through consumption of contaminated foods, particularly meat, fish, and poultry. The dietary intake of PCBs for adults rose to a high in the late 1970s, but then decreased to a lower level by the 1990s.
In the Los Angeles County case, the lawyer for the plaintiffs, Scott Kuhn, stated that LA County seeks compensatory and punitive damages, which, he said, could be in the hundreds of millions of dollars. In a media release he stated that PCB contamination is "a big problem in our county. It's a significant overall cost to clean up."