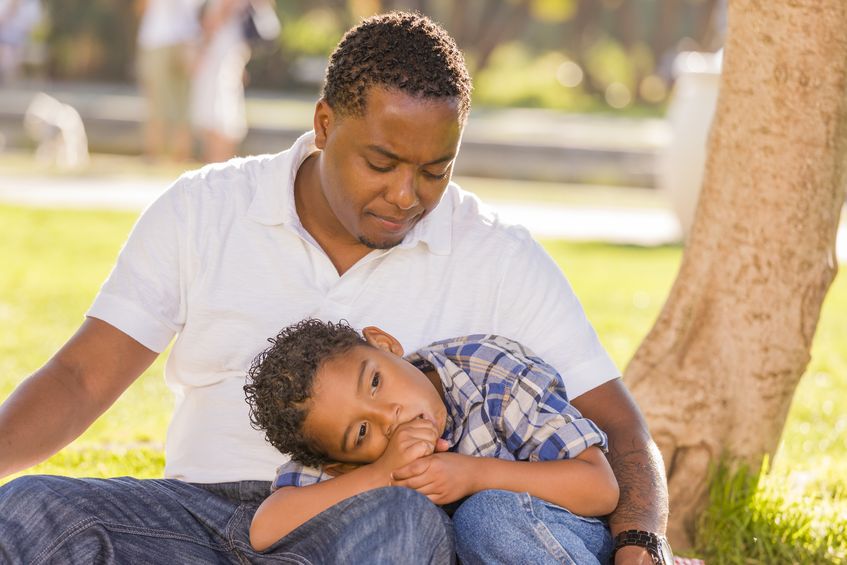 With the nation still reeling from the revelations that possibly hundreds of children and adolescents have been the victims of lead poisoning from contaminated water in Flint, Michigan, a new case highlights the protections needed by victims of lead poisoning.
According to the Maryland Attorney General's office, Chevy Chase based Access Funding engaged in a scheme to locate people who were due settlement payments stemming from lead poisoning, aggressively pursue them, and convince them to sell their structured settlements to Access Funding for pennies on the dollar. The alleged scheme ran from March 2013 until August 2015 and allowed the company to purchase over $32 million of payments for just $7.5 million.
Structured settlements are often given to personal injury victims who will need continuous medical or psychological care over the long term. They are favored over lump sum settlements because with a structured settlement the victim is not able to easily spend all of the money at one time. Lead poisoning settlements in Maryland stem largely from people who grew up in Baltimore rentals which had lead based paint, which is highly toxic to children.
The State of Maryland had previously passed laws which were meant to help prevent structured settlement recipients from irresponsibly cashing out. These rules included the requirement that the recipient get the counsel of an independent professional adviser before selling his settlement, an adviser who is not affiliated with the purchaser of the settlement. In the lawsuit filed by the State of Maryland it is alleged that Access Funding provided the same adviser to all of its customers, and that the adviser is a longtime friend of the company's founder.
The State of Maryland is asking the Baltimore Circuit Court to force Access Funding to repay the settlements that they purchased from the victims.