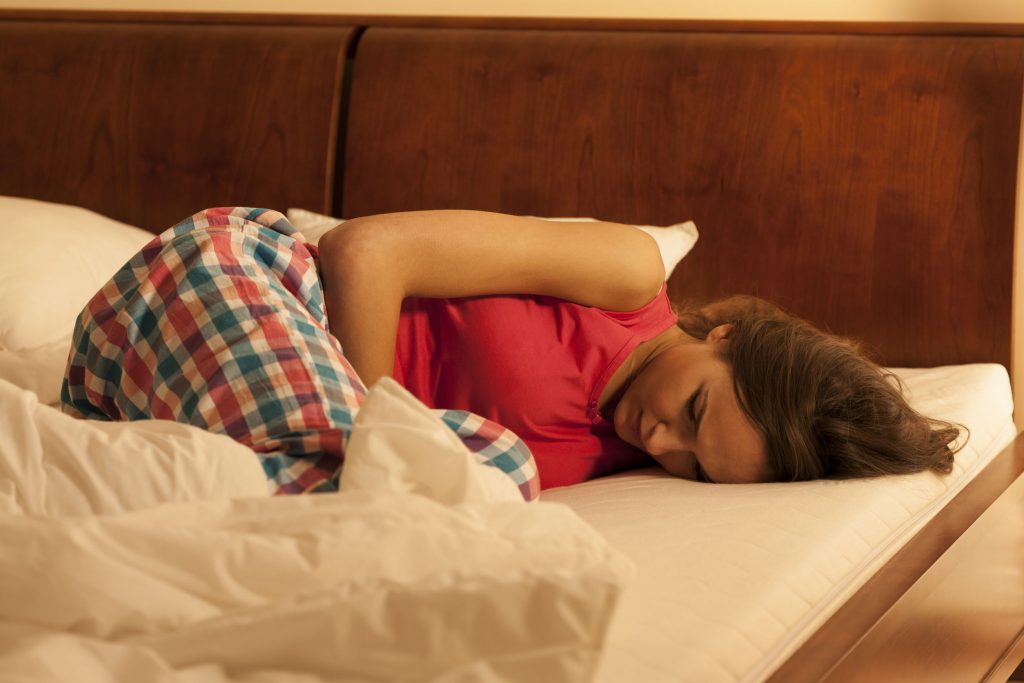 There are various birth control devices and methods available today, thanks to advances in science and technology. Many of the devices available for birth control have side effects. While some side effects are mild or at least manageable, such as weight gain and nausea, others are more severe and life changing such as those experienced by many women implanted with Mirena.
Mirena, an intra uterine device (IUD), is manufactured by pharmaceutical giant, Bayer. The T-shaped device prevents pregnancy by releasing a synthetic hormone, levonorgestrel, which is similar to progesterone that occurs naturally in the body. The hormone decreases the survival rate of sperm by altering the uterine wall. It also stops ovulation from occurring.
Complications
Since 2000, there have been over 70,000 complaints from women who had received Mirena implants and suffered complications as a result. Many of complaints have to do with the spontaneous migration of the device from the uterus into the abdomen.
Women with the implant have suffered a wide range of complications including ectopic pregnancies, pelvic inflammatory diseases and perforation of the uterine wall. Many of the women have had to undergo surgeries such as hysterectomies in order to deal with the resulting complications.
Taking Action
According to the FDA, Bayer used marketing tactics that were misleading to overstate the benefits of its product and minimize the risks associated with its use. This opens up the company to lawsuits for design defects in its product as well as failure to adequately warn consumers and health care professionals about the risks of using the device.
The company is currently facing thousands of lawsuits for injuries suffered from the defective device. One such lawsuit filed in Georgia, made it all the way to trial. The plaintiff claimed she developed psuedotumor cerebri as a result of the implant. The symptoms of the condition include issues with hearing and vision, vertigo, neck pain and severe migraines.
However, the defendant moved for the court to grant summary judgment and was successful. The plaintiff appealed the decision, but the decision was upheld by the Eleventh Circuit Court of Appeals.
Far From Over
While Bayer Pharmaceuticals may have breathed a sigh of relief following the court's decision in its favor, the litigation is far from over. Thousands of lawsuits have been filed against the company with plaintiffs citing a wide variety of complications. If you have suffered complications resulting from the implant, be sure to contact a knowledgeable defective medical device attorney to review your claim.