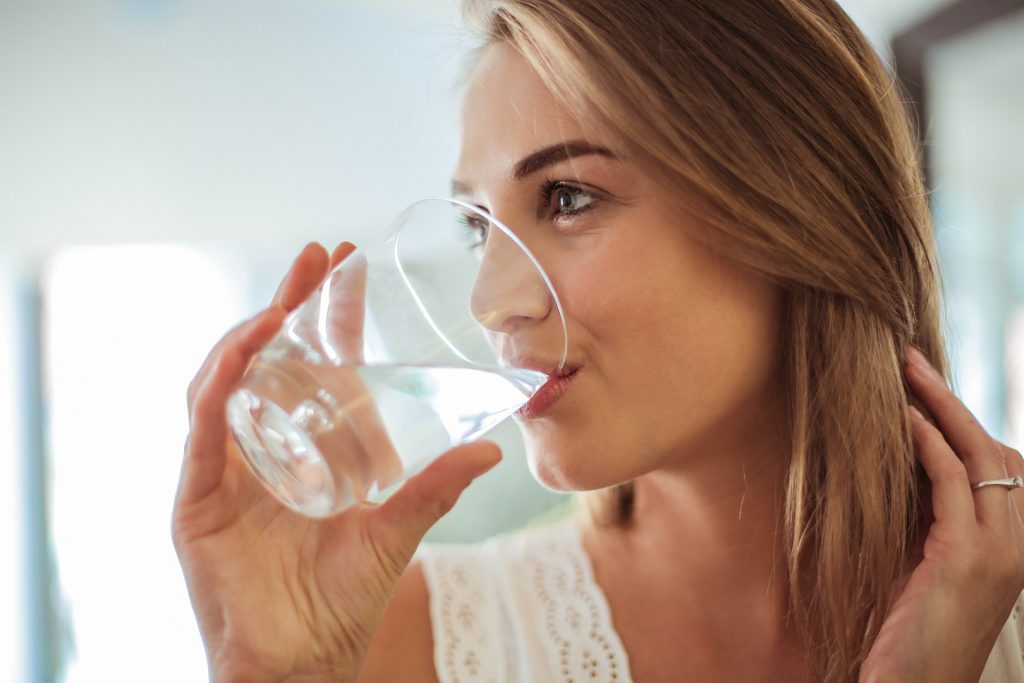 Food wrappings, fire-fighting foam, metal plating, carpet, and upholstery are just a few of the things PFAS are used to make. PFAS can also be found in drinking water, and when consumed by humans, PFAS chemicals can cause cancer, hormone disruptions, low birth weights, increased cholesterol, thyroid disease, and immune deficiencies. PFAS stands for Per- and polyfluoroalkyl substances. Essentially, PFAS is an acronym for a number of different chemicals. It would take a scientist to explain them all, but what we do know is they're not safe for human consumption.

New Hampshire is setting out to limit PFOS, PFOA, PFNA, and PFHxS. All four chemicals are considered PFAS chemicals, but PFNA and PFHxS are unregulated by nearly every state. The federal Environmental Protection Agency's (EPA) maximum contaminant level for PFOS and PFOA chemicals is 70 parts per trillion (ppt). New Hampshire, however, hopes to cut that limit nearly in half to 38 ppt. Additionally, they hope to set maximum levels of PFNA and PFHxS to 23 ppt and 85 ppt, respectively.

PFAS have been used in the United States since the 1940s, but most manufacturers voluntarily agreed to phase out their use of the dangerous chemicals in the early 2000s. It wasn't until 2016, however, that the EPA issued its health advisory and advised states to test and treat their drinking water if the chemicals were found to exist at a level higher than 70 parts per trillion.

While New Hampshire's plan seems like a great start, many scientists and residents of New Hampshire claim the new plan is not stringent enough. In June of 2018, the Centers for Disease Control (CDC) released a study claiming that exposure to PFAS chemicals can be harmful at just 11 ppt – an infinitesimal level compared even to the 38 parts per trillion New Hampshire is proposing.

What's important to note is that the EPA's suggestion of keeping these chemicals below 70 ppt in drinking water is just that – a suggestion. States are not required by law to test and treat their water for the chemicals. So, if New Hampshire's proposal is approved, it will join just eight other states that have laws restricting PFAS levels. Some of those states only restrict its use in groundwater or manufacturing, not in drinking water.

California currently has the strictest restrictions on PFOA and PFOS in its drinking water with limits currently set at 14 ppt and 13 ppt, respectively. New Hampshire would be the first state to have restrictions on PFNA and PFHxS.

New Hampshire's proposal will have to make it through a public hearing and public comment this spring, but if approved in that process, it will be forwarded on to the legislature for a vote. Industry and manufacturing representatives have already voiced their concern. Opponents of the plan argue that the implementation of the proposed standards would be unduly burdensome when weighed against the potential health benefits.