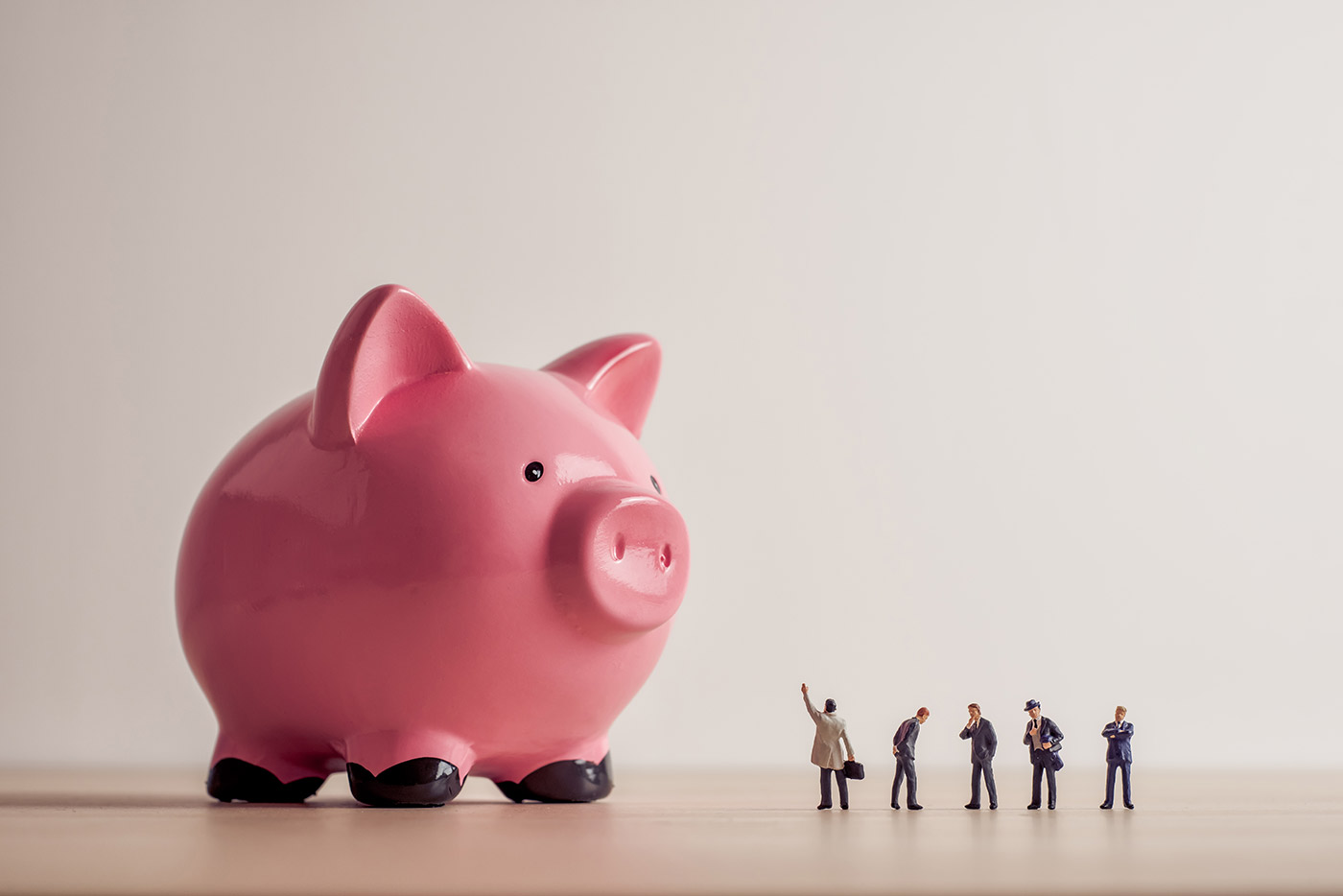 Setting the stage for future successful whistleblowing litigation, New York City qui tam attorneys, Adam Pollock and Steve Cohen, of newly-minted Pollock Cohen LLP, weighed in on Monday's SEC record $83 million award to three Bank of America's/ Merrill Lynch executives for holding up to $58 billion a day in a clearing account that should have been held in reserve to protect customers' assets in the event of the firm's bankruptcy.
BOA's top brass also manipulated options' trades to artificially cut the amount of reserve cash it must hold for customers.
Under the trendsetting agreement, two whistleblowers will receive a total of $50 million to split between them, and a third will receive $33 million, as part of the Dodd-Frank law of 2010.
The whistleblower reward provision under Dodd-Frank was enacted under President Obama, after fraudulent subprime mortgage bond salesmen sold so-called "Triple A", rated bonds that were full of "junk". The junk bonds were the result of mortgages by middle-class people who refinanced their homes at teaser rates that would escalate to become usurious, and would contribute to the mortgage meltdown, the ensuing housing crash and the Great Recession, according to Michael Lewis in "The Big Short". Meanwhile, insurance companies like AIG were labeled "Too Big to Fail" and had to be bailed out following President Obama's 2008 inauguration.
Grassley: a Safe Bet
Pollock said SEC whistleblower protections are "safe", while other Dodd Frank Consumer Financial Protection Bureau (CFPB) safeguards are being devastated by Trump and the CFPB under Mick Mulvaney. Mulvaney replaced Richard Cordray, the fiercely pro-consumer Obama-appointed CFPB director who left his job last year to run for Ohio governor.
Pollock says it's fortunate that the whistleblower protection provisions are championed by the conservative Iowa Republican, Charles Grassley, chairman of the Judiciary Committee.
Since Grassley also serves as the co-founder and chairman of the "Whistleblower Caucus", Republican Senators such as McConnell and Graham are unlikely to eliminate the SEC whistleblower protections at this time.
"When the SEC makes great cases, with great numbers, it grabs great headlines and incentivizes more people to come forward," Pollock tells plaintiffs' lawyers.
"I don't think that whistleblower rewards are going anywhere.
"They're a real win-win — they help to protect the government and the public — and, as this award shows, the individual whistleblower gets rewarded too," Pollock said.
"And, as a political matter," he added, "since this program has Senator Grassley's protection, I think it's safe."
A  Plaintiffs' Revolution
"This historic award is a wake-up call for Wall Street," remarked Jordan A. Thomas, lead attorney for Labaton Sucharow, the law firm representing the three Bank of America/Merrill Lynch whistleblowers.
"…. Mark my words, this is only the beginning of a revolution in ethical action for corporate America," Thomas said, after the SEC ruled in favor of his clients.
The SEC has approved more than $262 million in whistleblower awards, since issuing its first award 2012.
Wells Fargo's Plaintiff Would No Longer Quality
Meanwhile, Paul Somers, the groundbreaking Wells Fargo whistleblower who recovered $5.4 million last year from the SEC after being fired in 2010 for reporting hidden cost overruns to his supervisors and to a bank ethics hotline, would no longer qualify for an SEC award, now that the Supreme Court ruled in February the definition of a whistleblower is limited to an employee who reports corporate malfeasance to the SEC.
The unanimous February Supreme Court ruling, Digital Realty Trust v. Somers was decided by a 9-0 majority. Even Ruth Bader Ginsberg, writing for the majority, couldn't deny that Dodd-Frank clearly intended whistleblowers to report white collar fraud to the SEC and not to their employers.
President Obama had supported interpreting the law more broadly.
The SEC Conundrum Calls for a Legislative Fix, Pollock Says.
According to the National Law Journal "for the SEC, the ruling raises the question of how vociferously the whistleblower office should continue to promote internal reporting as a first step for would-be tipsters."
The SEC, which awards whistleblowers with between 10 and 30 percent of money collected when sanctions from an enforcement action exceed $1 million, "looks fondly on those who first raise concerns to their employers," the National Law Journal reported.
Since Dodd-Frank was enacted eight years ago, companies have invested millions of dollars in internal reporting.
Pollock said after the Supreme Court ruling in February that whistleblowers should be able to report fraud internally, not only through the SEC, and called for "a legislative fix" to expand the law.
Pollock Cohen Argues First Unsealed Qui Tam Estate Tax Case
Meanwhile, Pollock and Cohen have filed the first unsealed qui tam estate tax case in a New York City Court in January on behalf of their client, Doreen Light, who is alleging her former boss, Myron Melamed, told the state that he lived in Florida, while living and working full time in Westchester, according to the National Law Journal.
The case was kept under seal until January 16, while it was under investigation.