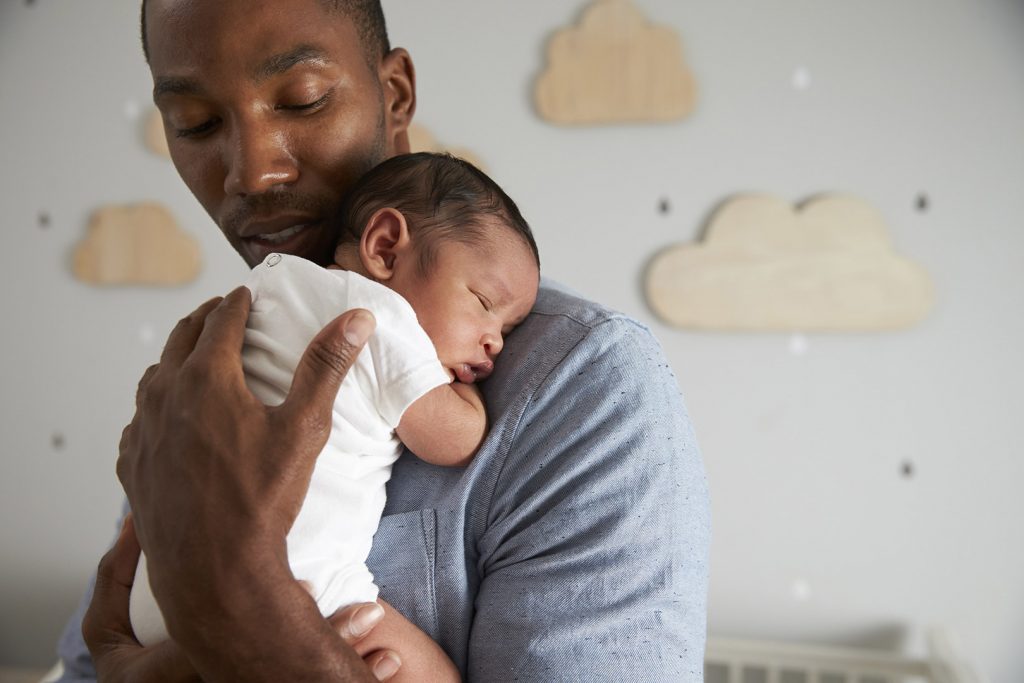 There's good news for New Jersey employees after Governor Phil Murphy signed into law a bill expanding the state's paid family leave program on February 19. Only New Jersey, Washington D.C., California, Rhode Island, and Washington State even offer paid family leave to employees. The main provision of the bill is that it allows workers to take 12 weeks (up from six previously) of paid time off after giving birth or to care for a sick family member.

It also increases maximum pay under the leave program from $650 to $860, and it also makes benefits available to those assisting a "broader range of family members."

The above benefits will be paid for through wage taxes, and legislative estimates show the new paid family leave bill will increase revenue by up to $364 by the year 2022. Business groups are opposed to the new bill, saying it "imposes a burdensome mandate." They say the paid leave expansion coupled the state's rising minimum wage will hurt companies in the "high cost" state of New Jersey.

Expansion of paid family leave programs was one of the promises Donald Trump made when he was campaigning for the Presidency in 2016. The United States is one of only nine countries in the United Nations that does not have a federal guideline for offering paid leave for new mothers. Now, over two years into the Trump administration, there still is no federal paid family leave program.
Building Stronger New Jersey Families
When Governor Phil Murphy signed the bill he said, "By providing the most expansive paid family leave time and benefits in the nation, we are ensuring that New Jerseyans no longer have to face such a decision and that working families are treated with the respect and dignity they deserve. This comprehensive paid family leave program, coupled with the newly passed earned sick leave and minimum wage increase, are fundamental elements in building a stronger and fairer New Jersey for all working families." 

Prior to the signing of this bill last week, New Jersey employees were eligible to take off only six weeks to care for a newborn or newly adopted child, or to take care of a sick child, parent, or spouse. Under the old law, they could receive up to two-thirds of their pay, and it was capped at 53% of the statewide average weekly wage (or $650 a week). Under the new law signed by the Governor, the permitted paid time off will double to 12 weeks; the benefit would increase to 85% of their pay, and the cap would rise to 70% of the statewide average, or about $860 a week.

The bill also states that employees will be permitted to take up to 56 days of intermittent leave within a 12-month period, and eligibility for leave is also being expanded to include caring for siblings, in-laws, grandparents, grandchildren, and other blood relatives. Workers can also take time off to care for close friends considered the equivalent of a family member. Victims of domestic violence or sexual assault and the family members who care for them are also now eligible for paid family leave.

The new bill also does away with the previously required one-week waiting period for the payment of family leave benefits. With the new bill, companies with 30 or more employees rather than 50 or more employees must grant these benefits to their employees.

Much to the chagrin of those who oppose the new paid family leave bill, earlier this month, Governor Murphy signed legislation to gradually raise the state's minimum wage to $15 an hour. It's currently at $8.85 an hour, and it will increase to $10 in July and then go up $1 every year until it hits $15 in 2024.