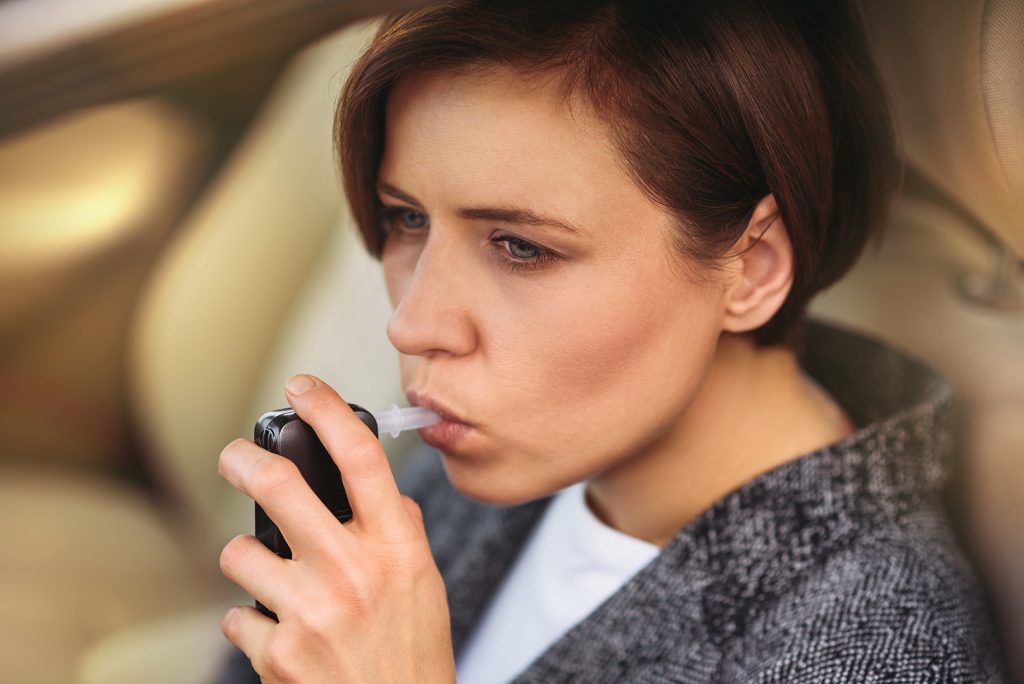 Even though texting and driving has emerged as a serious threat on American roadways, there's no doubt that drinking and driving is still a top killer in many parts of the United States. But just imagine if you were arrested for DUI (driving under the influence) or DWI (driving while intoxicated)—similar crimes named differently depending on your state of residence)—based on the result of a breathalyzer test that provided law enforcement an inaccurate reading. That's just what's happening in the state of New Jersey.
False Breath Test Results
The New Jersey Supreme Court ruled recently that 20,667 breathalyzer tests conducted by police in DWI and other types of cases in the Garden State are not admissible because the breath test machines were not calibrated properly. Men and women convicted in a court of law based on the breath test reading indicating they were over the legal limit at the time of their arrest could have their convictions overturned. The machines in question were used in Middlesex, Monmouth, Ocean, Somerset, and Union counties of New Jersey.
New Jersey State Police's Alcohol Drug Testing Unit Coordinator, Marc Dennis, was indicted in December 2016 and is currently facing criminal charges in Monmouth County. After his indictment, the attorney general's office notified court officials that breath samples from 20,667 people taken by machines calibrated by Mr. Dennis had been used in driving under the influence cases between 2008 and 2016. Dennis erred in calibrating the tests by not using a thermometer to check that a control solution on the instrument was at body temperature. When that control solution doesn't work correctly, the accuracy of the results of every test done on the machine must be called into question.
The state AG's office has notified the Administrative Office of the Courts that the improperly calibrated alcohol breath tests were used as evidence for 20,667 cases in which people were arrested and/or charged with Driving While Intoxicated in New Jersey.
What Next?
It is unclear how state courts and law enforcement officials will now proceed because the New Jersey Supreme Court ruling doesn't automatically expunge all the DWI convictions, but the justices did note that defendants tested by the affected breath machines could challenge their convictions. The decision also raises questions about cases currently moving through the judicial system in the aforementioned counties. It's worth noting that there are other states dealing with the same problem.
The New Jersey Attorney General Gurbir Grewal said at a news conference last week "We'll be issuing guidance shortly for our county prosecutors and municipal prosecutors over how to handle those cases."
If you have a pending DWI in New Jersey and feel that your breath test was inaccurate, please contact a DUI attorney in your area today to schedule a consultation.