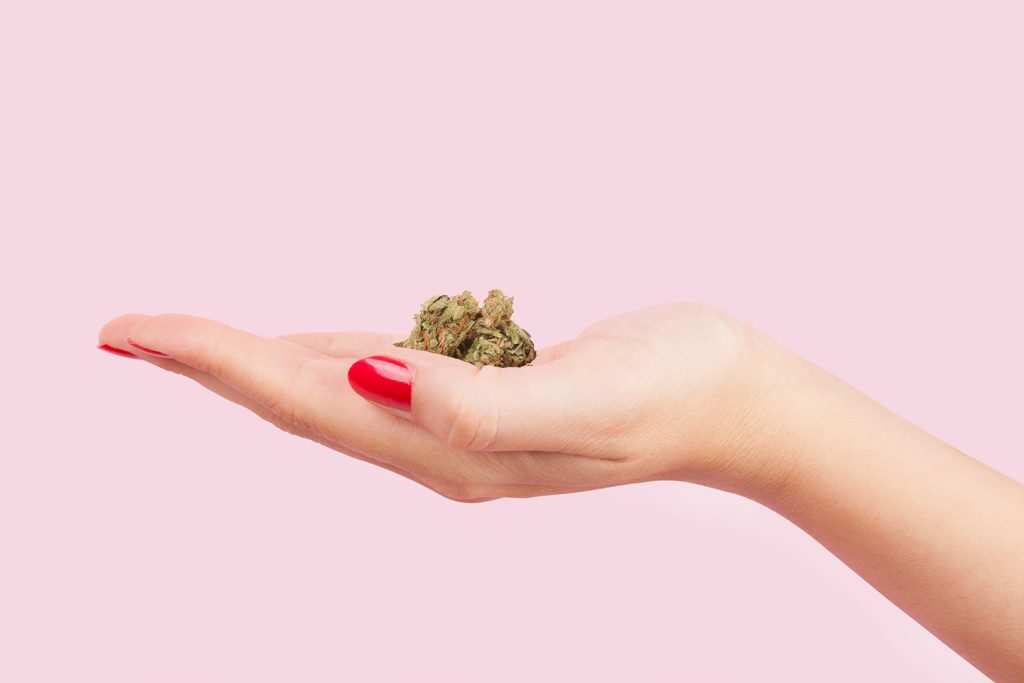 A woman in Connecticut was refused employment because she tested positive for marijuana when Bride Book found THC (the active ingredient in marijuana) in her system in a pre-employment drug test.
The woman, Katelin Noffsinger, was a registered qualifying patient under the Connecticut Palliative Use of Marijuana Act (PUMA) and has used medical marijuana to treat PTSD (post-traumatic stress disorder) for the last three years. But when Noffsinger's pre-employment drug test came back positive for pot, she was not hired because Bride Book followed federal law, which holds that marijuana is illegal.
PUMA Protection
A federal court in Connecticut recently ruled that refusing to hire Noffsinger violates Connecticut's medical marijuana law, and the court granted summary judgment to Noffsinger on her employment discrimination claim. Noffsinger had filed a complaint that when Bride Book, a federal contractor, refused to employ her, the company violated PUMA's anti-discrimination provision, which states, "…Unless required by federal law or required to obtain funding: … No employer may refuse to hire a person or may discharge, penalize or threaten an employee solely on the basis of such person's or employee's status as a qualifying patient."
The court denied Bride Book's motion to dismiss and held that PUMA provides a "private right of action to aggrieved medical marijuana patients" and that "Federal law does not preempt PUMA's prohibition on employers' firing or refusing to hire qualified medical marijuana patients, even if they test positive on an employment-related drug test."
The Employer's Argument
The court rejected Bride Book's argument that the refusal of the company to hire Noffsinger is permissible based on an exception to PUMA's anti-discrimination provision that states the action of refusing to hire is lawful "when required by federal law or required to obtain federal funding."
Bride Book argued that the federal Drug-Free Workplace Act (DFWA) barred the company from hiring Noffsinger because that law prohibits federal contractors from allowing employees to use illegal drugs, and marijuana is illegal under federal law.
The court rejected this argument ruling that the DFWA doesn't require drug testing and doesn't regulate employees using illegal drugs when off duty and outside of work. The court also rejected the company's argument that hiring Noffsinger would violate the False Claims Act noting that hiring an employee who uses medical marijuana off duty while outside of work would not defraud the federal government.
Bride Book also argued that it didn't violate PUMA because there was no discrimination against the woman based on her status as a user of medical marijuana. Instead, she was refused employment based on her positive drug test. The court dismissed this argument, also.
Small Victory for Bride Book
Bride Book, though thoroughly defeated in court, did enjoy one small victory: the court declined to award Noffsinger attorneys' fees or punitive damages and also dismissed her claim for negligent infliction of emotional distress (she had given notice at her previous job before discussing her medical marijuana use with Bride Book).