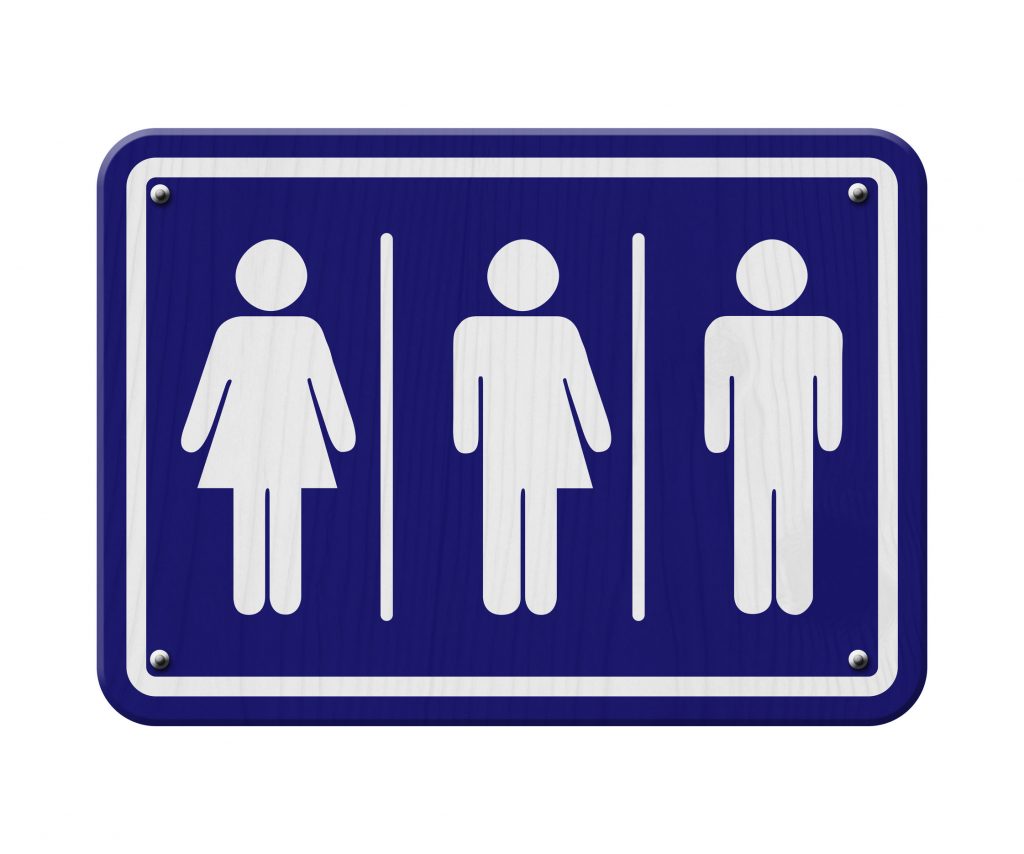 There is a major legal fight brewing between the state of North Carolina and the U.S. Department of Justice, and the battle lines are now clearly drawn.
On one side is the Governor of the state of North Carolina, Republican Pat McCrory, and his supporters. They favor that a law that was recently passed by the North Carolina legislature, and signed into law by McCrory – a law which says (among other things) that people must follow the gender assignments they were given at birth when using government bathrooms. Their opposition believes that such provisions are discriminatory and should not be enforced by the Governor.
Several days ago McCrory was given an opportunity by the Department of Justice to back away from enforcing the legislation in order to avoid a court fight. On a Sunday morning political talk show McCrory said he requested an extension from the government to consider the request, but that the extension granted was "unrealistic" as it only allowed several days for him to prepare his response.
At issue is whether or not the law, known as HB2, violates certain protections afforded under the 1964 Civil Rights Act. Additionally, McCrory argues that as the state's governor he is not responsible for making law, but instead is compelled to enforce the laws drawn up by the legislature.
On Monday the State of North Carolina signaled that it would sue the Department of Justice over the matter. Hours later the DOJ signaled that it, too, would file a suit against North Carolina.